Nataliya Nova
Luxury Design
Art and fashion are two fields of ongoing innovation and creative expression. American luxury accessories brand Nataliya Nova repeatedly turns to art to imbue their creations with this flair of artistic freedom, giving way to sensational art and craftmenship -meets-fashion philosophy.
Discover more about our collaboration with Harper's Bazaar Ukraine. We designed together with editor-in-chief Anna Zemskova beautiful silk scarves capsule collection with contemporary art prints "Waves" and "Puzzles".
The perfection of hand-knitted cable was presented in our collaboration with #1 celebrity magazine In Ukraine – VIVA. Winter hat's collection was inspired by symbolic Irish arans, which were intended to protect their owners from adversity and to bestow happiness and prosperity on them.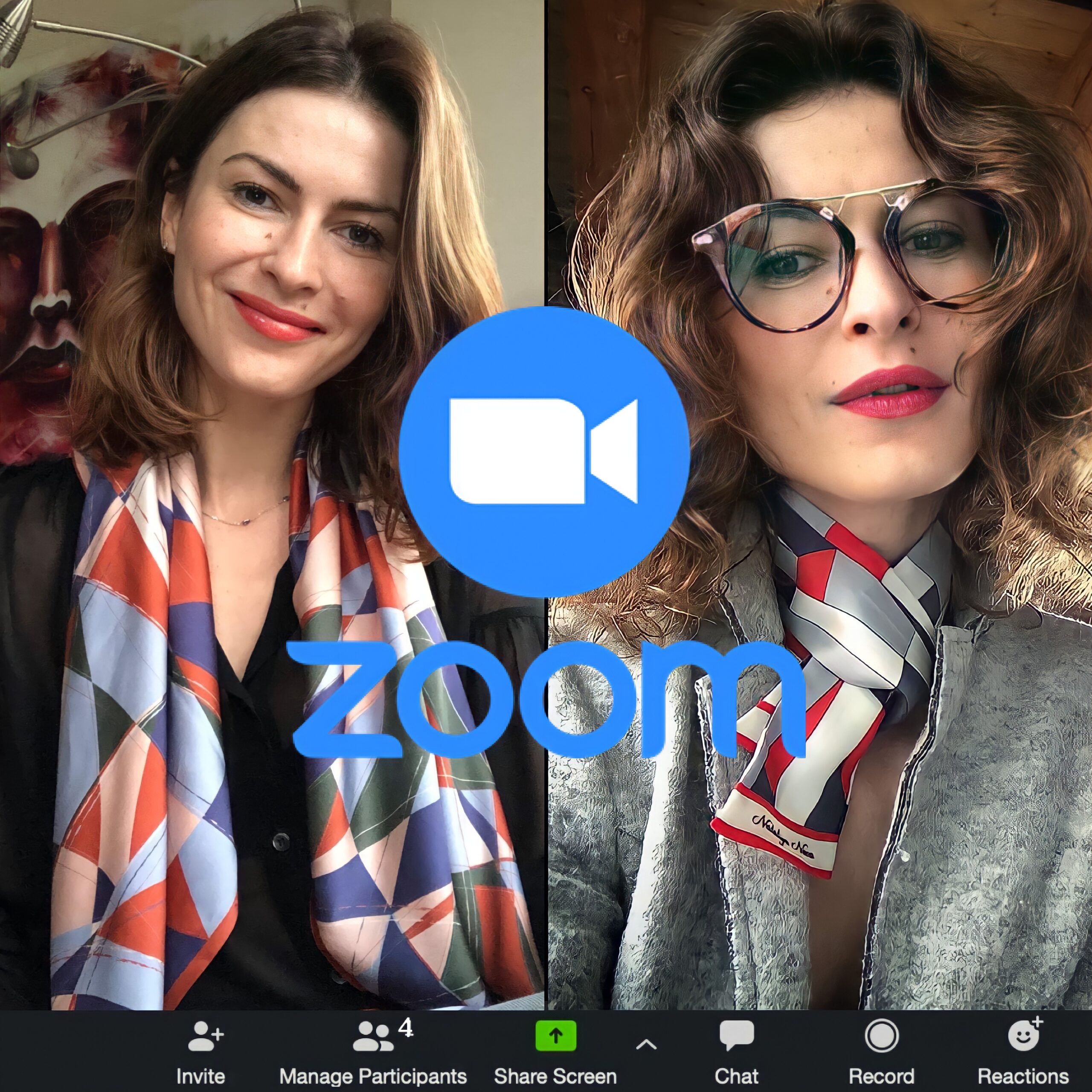 News
How to dress for your next ZOOM meeting
Video conferencing is a must-have tool right now. ZOOM calls have become an even more widespread communication channel than face-to-face meetings or phone conversations.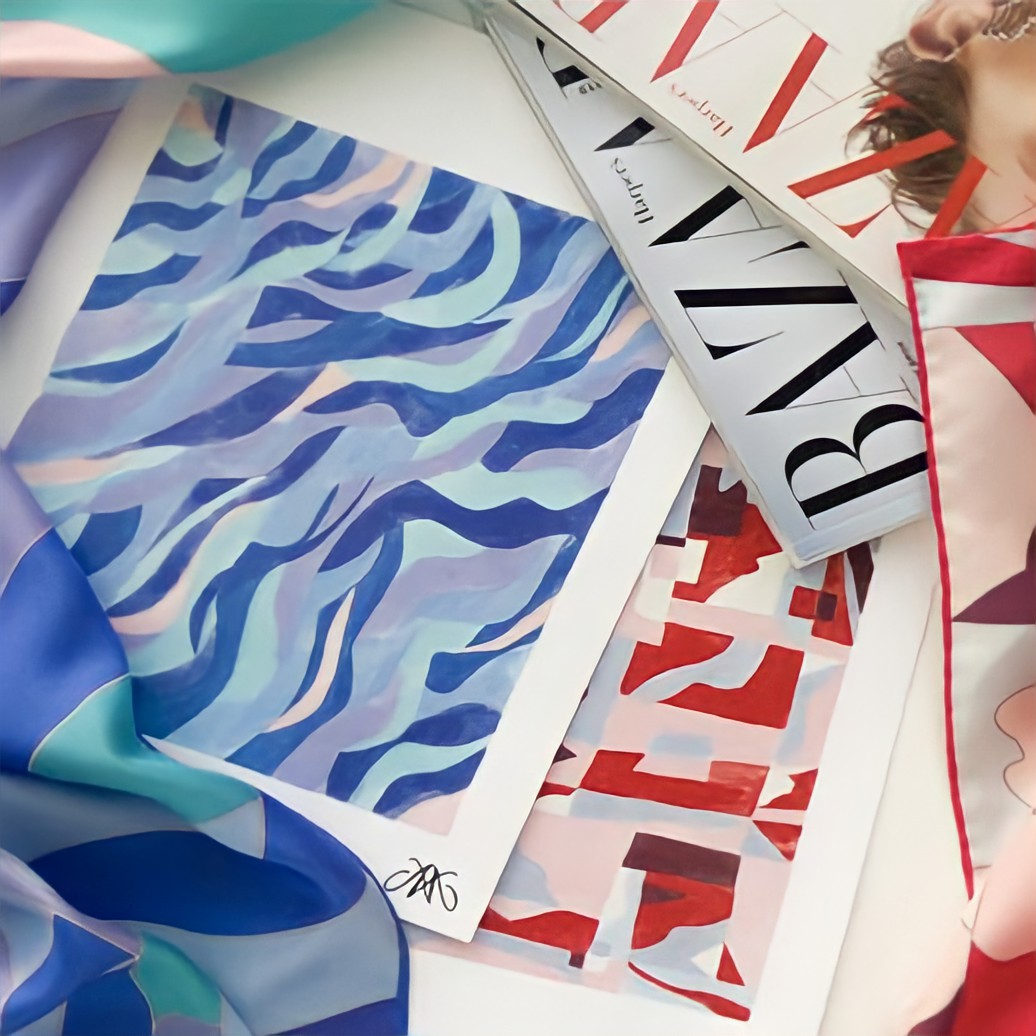 News
Nataliya Nova + Harper's Bazaar
Designer Nataliya Nova together with Anna Zemskova, editor in chief of Harper's Bazaar UA, announcing collaboration of silk scarves capsule collection.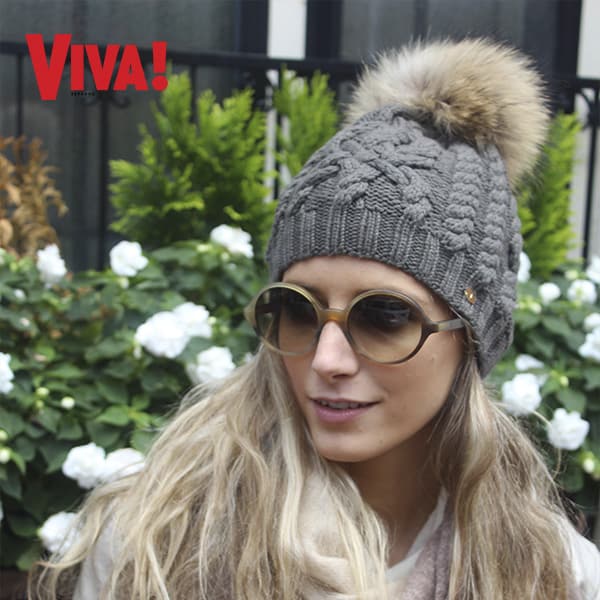 Symbolism and elegance in hand-knitted hats capsule collection Nataliya Nova Luxury Design + VIVA, #1 celebrities magazine in Ukraine.