Symbolism and elegance in hand-knitted hats capsule collection Nataliya Nova Luxury Design + VIVA, #1 celebrities magazine in Ukraine.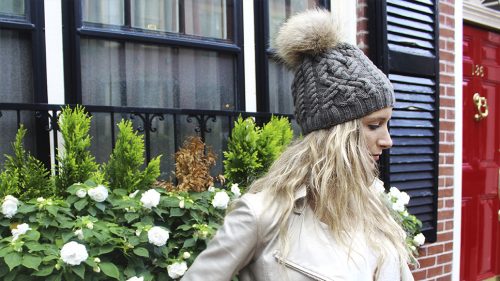 Nataliya Nova has taken up the task of introducing the unknown Ukraine to the world through fashion and knitwear in particular. When creating her personal brand, Nataliya wanted it to serve as an embodiment of Ukraine's ancient craft traditions adapted to the modern realities of the fashion world.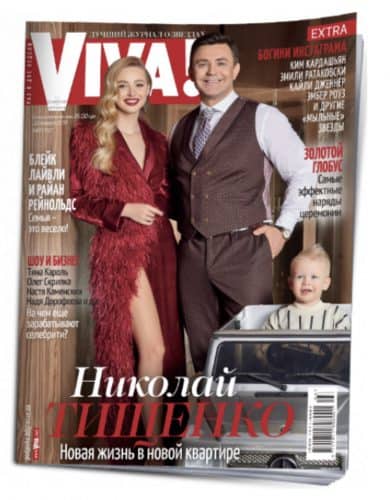 "Together with VIVA magazine we wanted to show the perfectionism of Ukrainian hand-knitters' skills as a part of their cultural heritage. Nataliya Nova Luxury Designs opens the doors for the women who are unfairly alienated by local job market and helping them to go through economic difficulties they are facing nowadays. VIVA means long life and support, and we are giving 2nd life to the women we work with, we are bringing them back to life by appreciating their amazing skills and letting them being proud of hard work, efforts and talent they put in each hat they make". 
Our accessories collection is the embodiment of the art of quality and the reinterpretation of European traditions made of high quality Italian cashmere and superfine merino wool. The collection of winter hats was inspired by symbolic Irish arans, which were intended to protect their owners from adversity and to bestow happiness and prosperity on them.  
Symbolism, elegance, femininity and naturalness are the core values of our capsule collection, it's a freedom of self expression allows being different every time while remaining true to yourself.  

The Aran Islands is an archipelago consisting of three small Islands (Inishmore, Inishmaan, and Inisheer), which is located off the West coast of Ireland. Here, on the cold rocky shores, an unusual style of knitting emerged, which took over the whole of Ireland at the beginning of the XX century, and then dispersed over the whole world.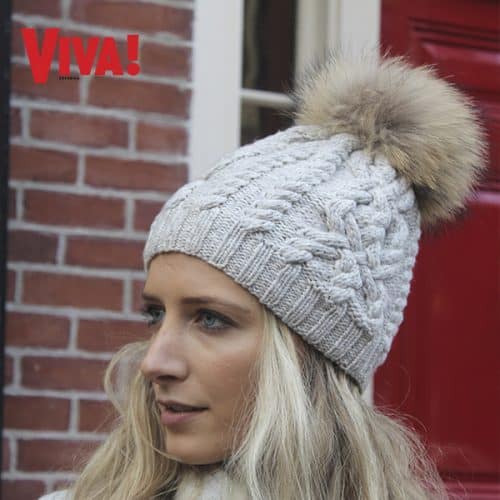 The people living on the Islands have been fishing and raising sheep for centuries. To protect their men who went to sea and put their lives in danger every day, the women used to knit guarding clothes for them –  'a fisherman's sweater'. They decorated it with ornate patterns, filled with symbolic meaning, which were supposed to protect the lives of sailors. 

Braids of different thickness and shape were the main distinctive features of these patterns. They formed more complex patterns and strips by intertwining with each other. The braids were shaped like strong sea ropes, and it was believed that they served as a wish of luck at sea (because the success of a voyage often depends on the reliability of ropes and knots). 

"Another our favorite pattern – nets and rhombs – symbolized fishing nets and served to attract a rich catch. For the inhabitants of the Islands, all of these symbols represented a generous harvest, and, therefore – wealth and   prosperity. And, of course, a safe return of sailors." – said Nataliya Nova.  The hats are made of Italian Merino wool and cashmere. Within the collection, you can also buy complementary "Mother and daughter" sets.