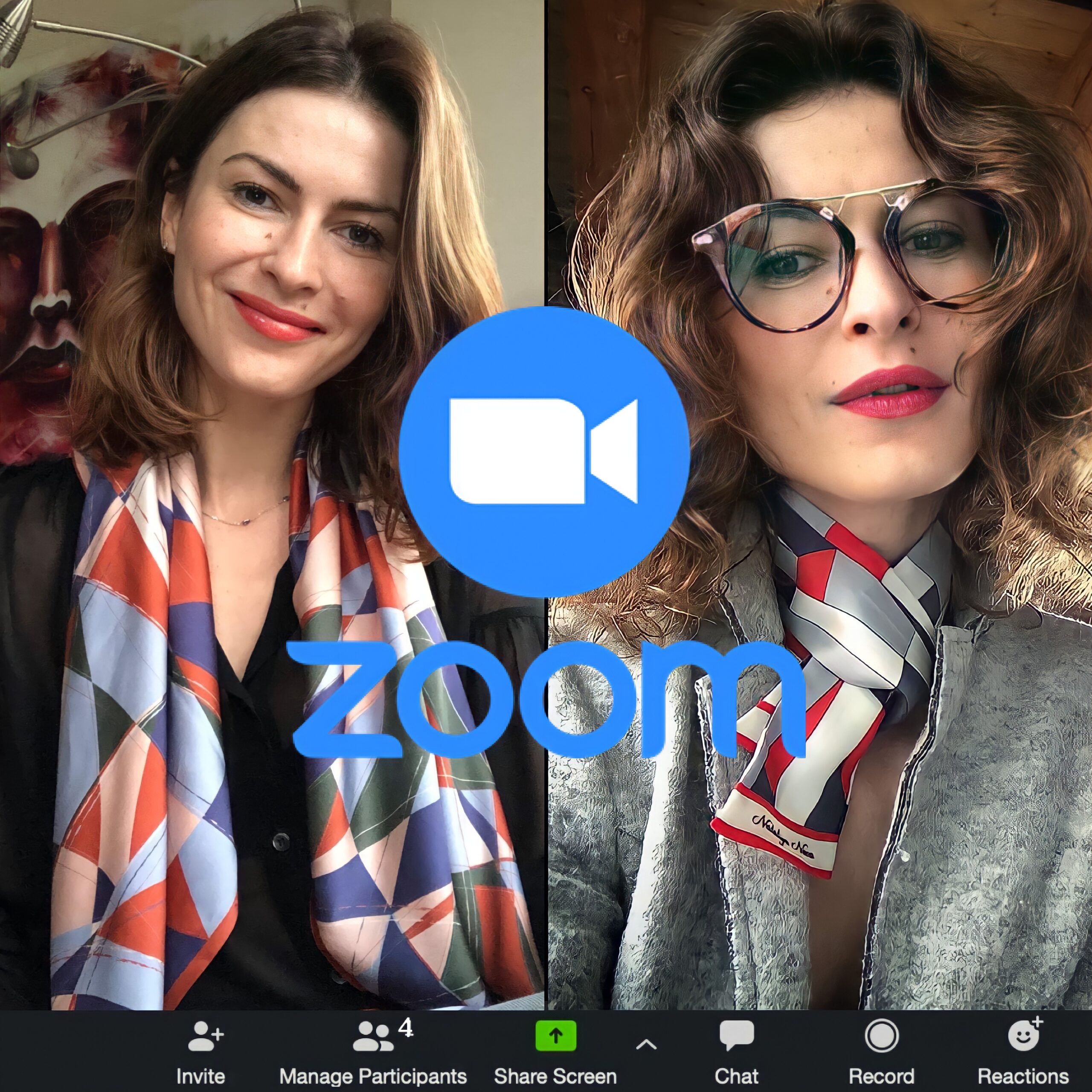 LIFE HACKS
How to dress for your next ZOOM meeting
Video conferencing is a must-have tool right now. ZOOM calls have become an even more widespread communication channel than face-to-face meetings or phone conversations.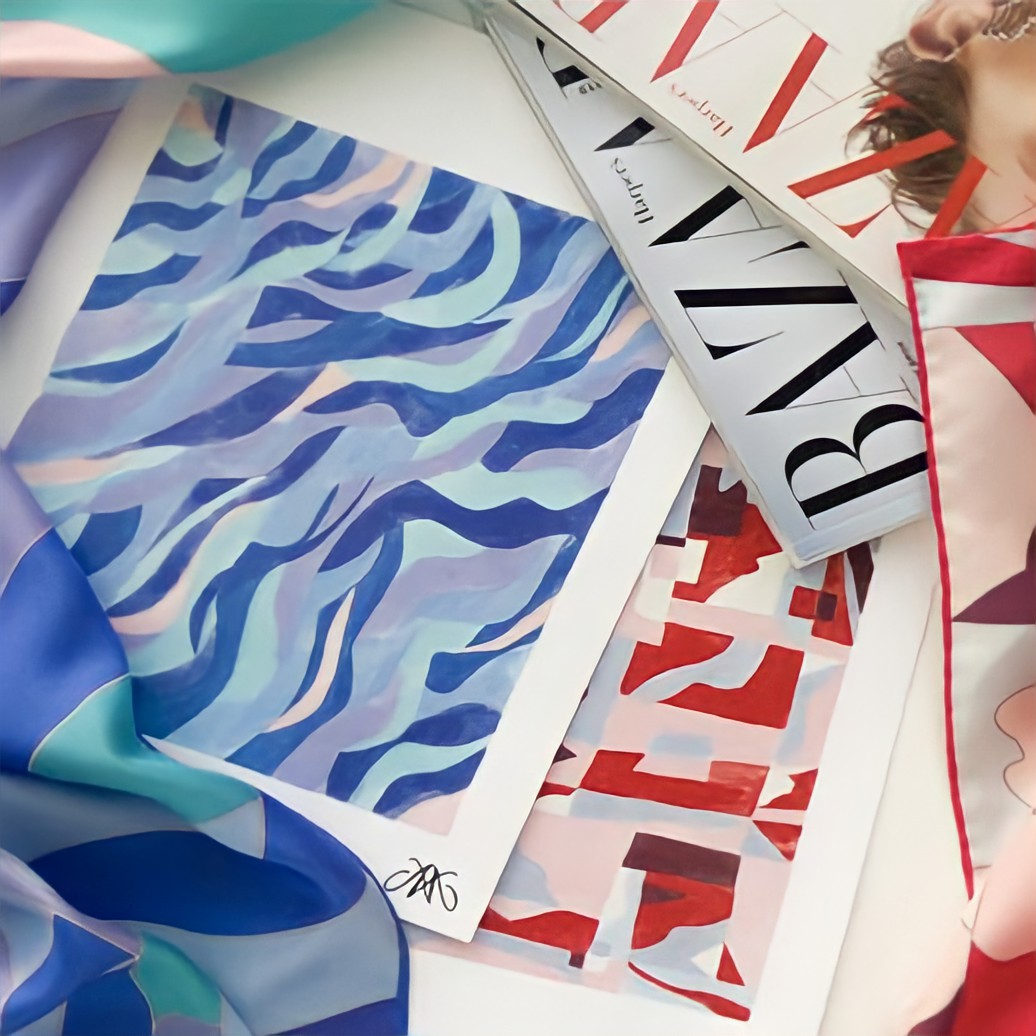 NEWS
Nataliya Nova + Harper's Bazaar
Designer Nataliya Nova together with Anna  Zemskova, editor in chief of Harper's Bazaar UA, announcing collaboration of silk scarves capsule collection.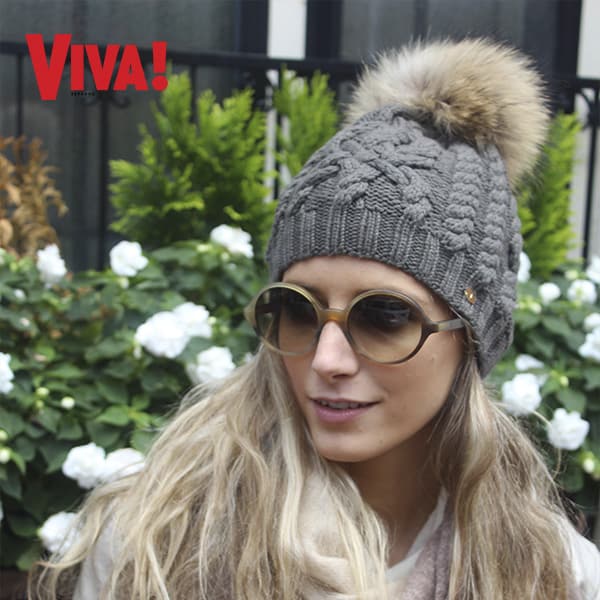 Symbolism and elegance in hand-knitted hats capsule collection Nataliya Nova Luxury Design + VIVA, #1 celebrities magazine in Ukraine.