We are a social enterprise that creates amazing luxury accessories by combining art, fashion, and passion. Wearing stunning silk scarves and other accessories from our company gives our customers incredible feelings of being part of the exquisite creative world.
Our company brings Ukrainian cultural heritage through the aesthetic of craftsmanship to the USA and Europe. The company was established by Nataliya Nova, a woman from Ukraine who always wanted to give back to the community. Knowing that Ukrainian women were unfairly treated by the local job market, allowing only those aged under 40-45 years old to be hired, Nataliya decided to give them a chance to enter a beautiful creative world where they could enjoy themselves.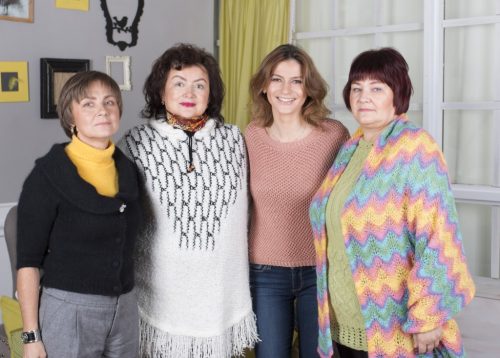 Brand Nataliya Nova collaborates with ARTcetera, an auction benefiting the AIDS Action Committee of Massachusetts, which is a proud leader in the fight against HIV/AIDS. Since 1983, AIDS Action has been providing health and wellness services to HIV-positive clients through effective prevention programs and advocating for fair and effective AIDS policies.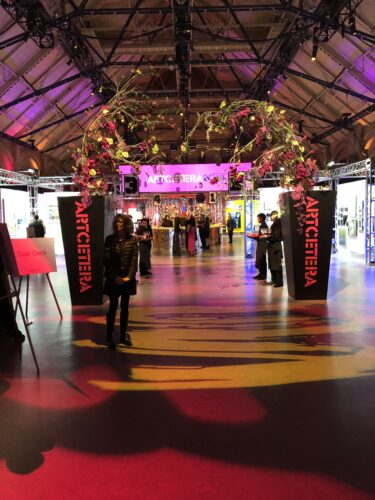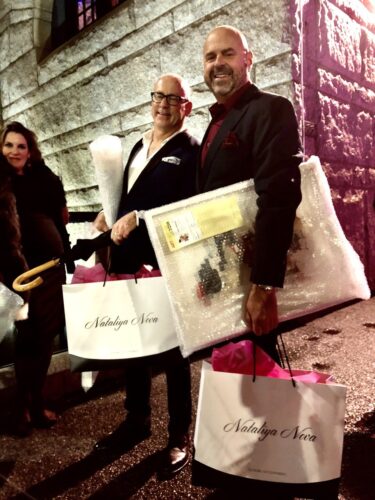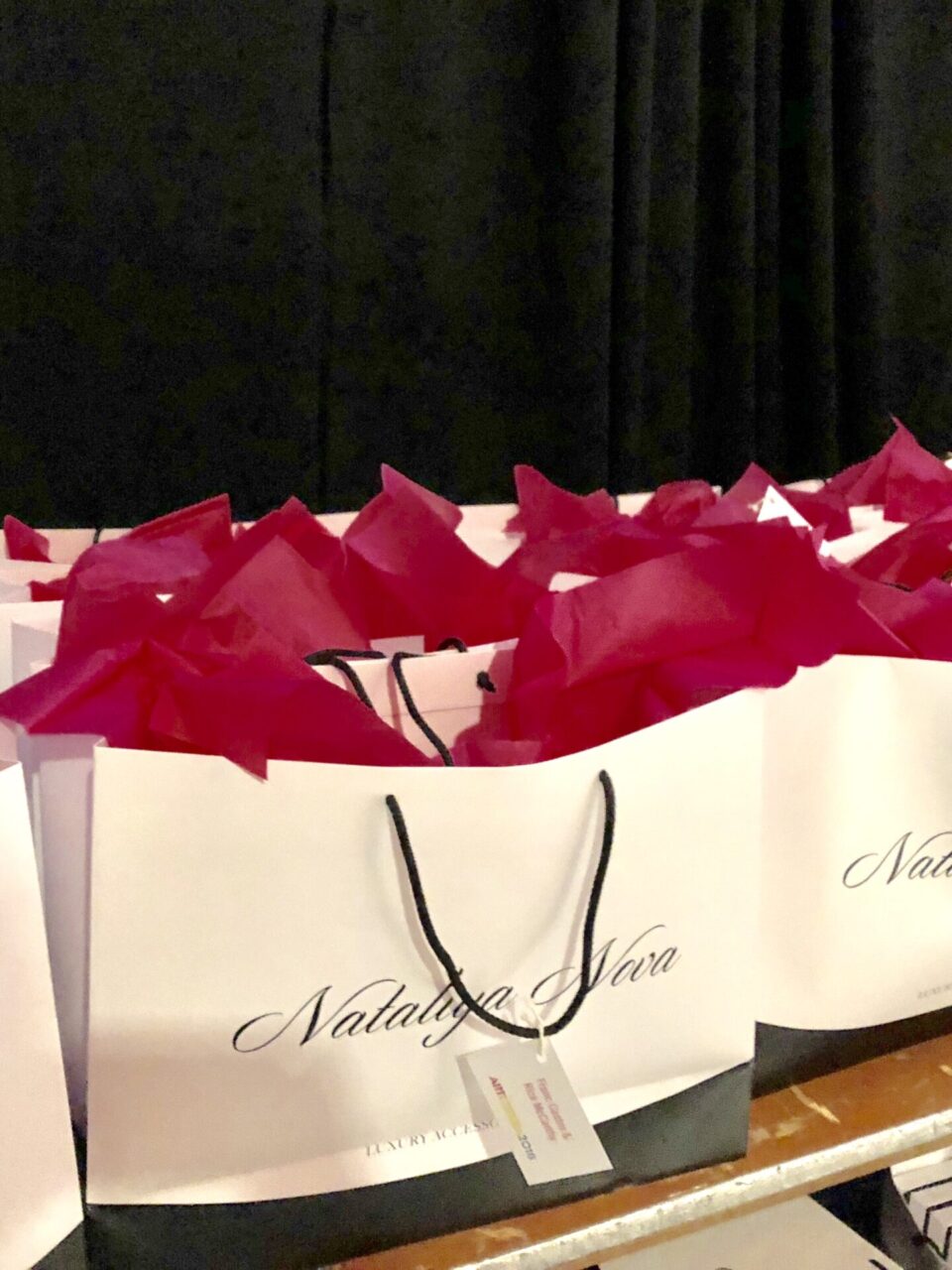 Nataliya has created printing for a silk scarf with a relevant brand mark dedicated to an art auction in support of HIV-infected artists who cannot afford treatment.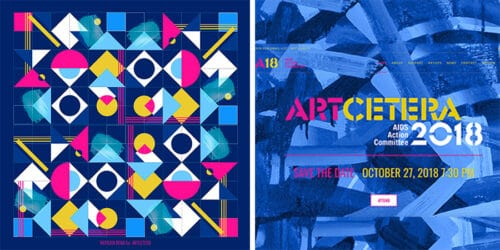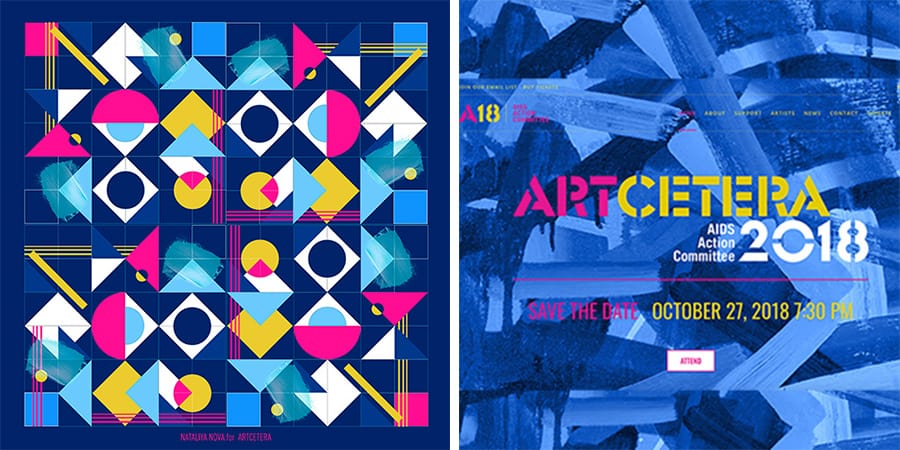 Life is especially valued when it is under threat. It is difficult to describe the emotions of women who had breast cancer and managed to fight it. Now, they have a special sense of life, making it beautiful and joyful for them in every single detail. We have been delighted to attend the Breast cancer survivors Catwalk for Boston Medical Center to support these women.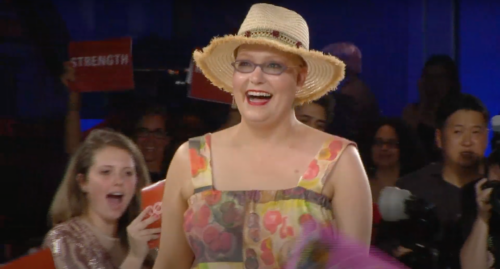 In the company's policy, the importance of our participation in various social projects is especially underlined. We partner with a range of well-known charitable organizations. One of them is Distressed Children & Infants International "Rights & Sight for Children", whose mission is to protect the rights of children. That is ensured by the protection of education rights, the rights to get high-quality healthcare services, and access to other essential opportunities for a happy and healthy life. The organization is also engaged in activities aimed at the protection of the eyesight of children.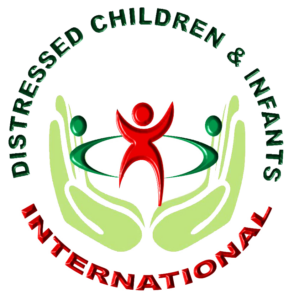 Beautiful Values Create Beautiful Designs
Join us!