Maintaining an eco-friendly attitude is one way that we can help save Mother Earth and show a lesson to future generations. That's why sustainable practices are so critical for the Nataliya Nova Luxury Accessories brand.
Sustainability is an approach to production and consumption that takes into account the environmental and social impact of our actions. In other words, it's about balancing our current needs with our future needs. We need to be mindful of how our actions today will affect the world tomorrow.
For the fashion industry, sustainability means producing clothing in a way that doesn't harm the environment or exploit garment workers. It's about finding ways to create clothing that will last longer and using materials that can be easily recycled or reused.
We believe in the power of fashion to inspire and uplift people. Our goal is simple: we strive for quality products that will last you years with timeless designs, all while looking good doing it!
By investing in high-quality fashion products, you are not only supporting artisans around the world but also helping them produce sustainably.
We say No to Fast Fashion!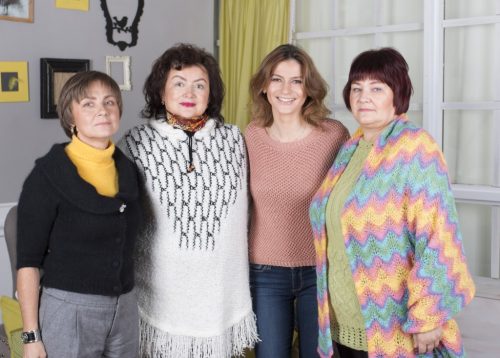 Empowering Women. Giving Back To The Community.
 We're committed to hiring disadvantaged women in Ukraine and helping them to follow their dreams and realize their creative potential despite the devastating economic and political crisis.
Our knitters are a team of Ukrainian women who are passionate about knitting and fashion. They are more like a family than a group of colleagues.
Unfortunately, many of our talented knitters lost their husbands and have become responsible for taking care of not only themselves but also family members as well. Working with our brand allows women the flexibility to earn an additional income while they are still able to spend time with their families and take care of the kids.
With every Nataliya Nova product you buy, you're helping to change a woman's life.
Production.
We reuse the yarns from hand-knitted leftovers, our Ukrainian knitters enjoy making new styles with care and attention while still being able to provide them with new creative designs that will keep you warm and cozy.
We minimize the number of rush orders/changes.
We were excited to visit our silk and knitwear production facility in Ukraine, where we made sure the standards of production and employees are fairly treated.
Packaging. Invitations. Lookbooks. 
In order to keep our packaging eco-friendly, we use recycled paper.
Our interactive lookbooks allow buyers easy access through tablets or smartphones which means no more wasted paper!
We eliminate paper invitations and show notes; opt for digital distribution instead.
For our photoshoots, we use hair and makeup products with minimal or recyclable packaging.
We reuse material from prior presentations/shows.
Nonprofit. Social Projects.
Taking part in various social projects is an essential part of the company's corporate culture. It's always a great opportunity to give back and help out those in need. We're always excited about the nonprofit projects that we get involved with!
Brand Nataliya Nova collaborates with ARTcetera, an auction benefiting the AIDS Action Committee of Massachusetts, which is a proud leader in the fight against HIV/AIDS. Since 1983, AIDS Action has been providing health and wellness services to HIV-positive clients through effective prevention programs and advocating for fair and effective AIDS policies.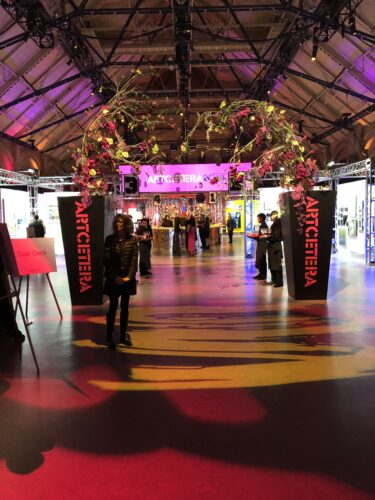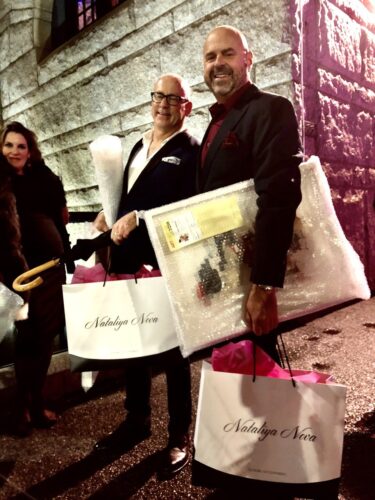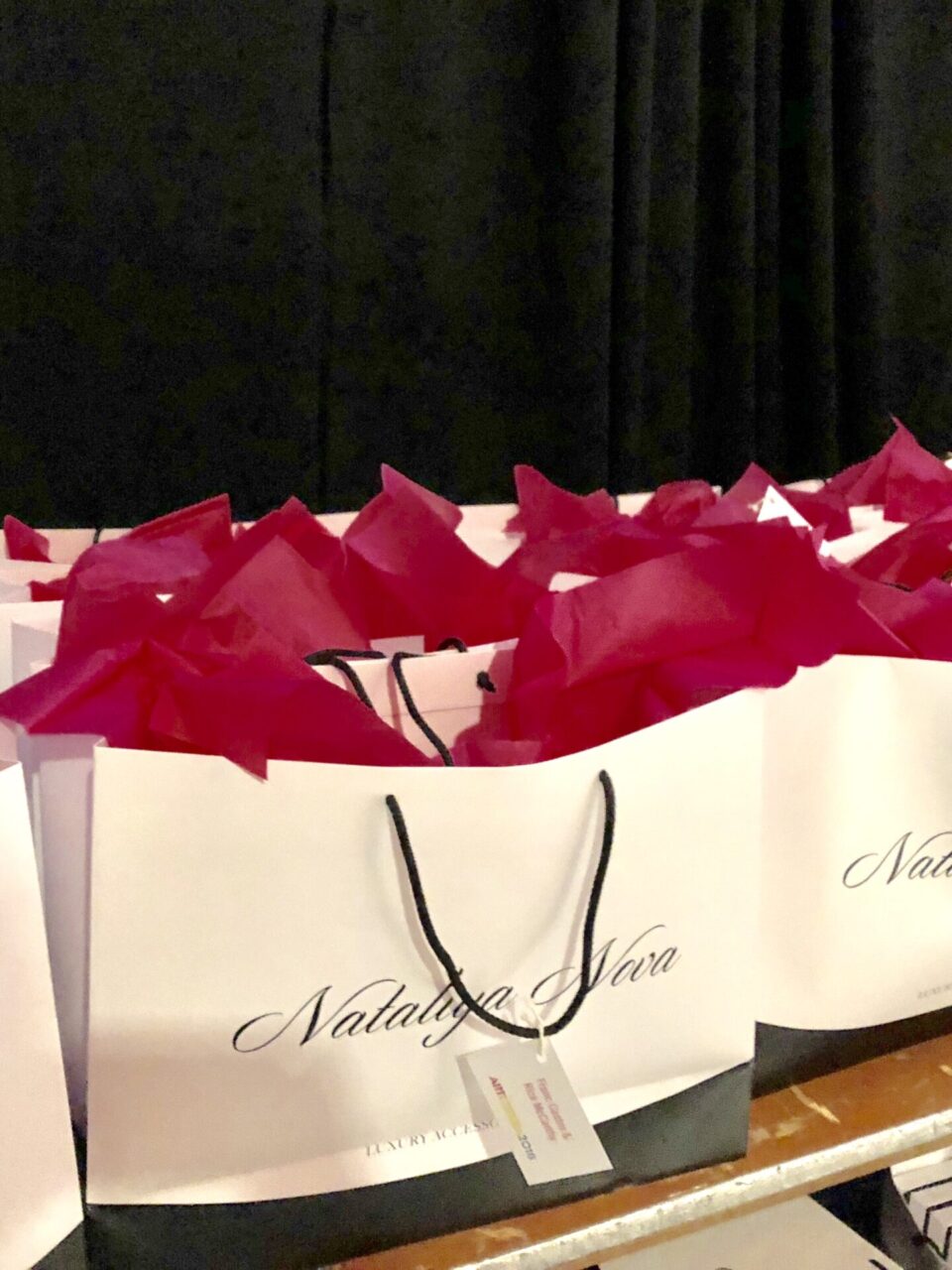 Nataliya has created printing for a silk scarf with a relevant brand mark dedicated to an art auction in support of HIV-infected artists who cannot afford treatment.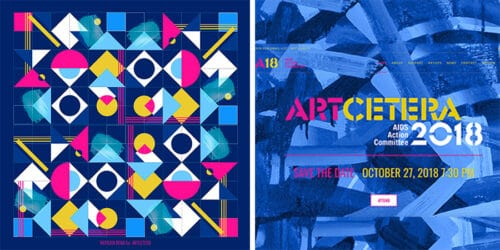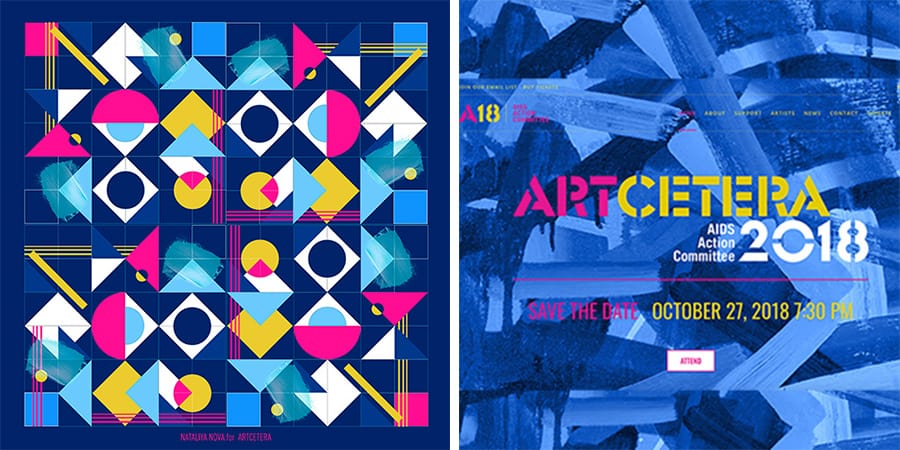 Life is especially valued when it is under threat. It is difficult to describe the emotions of women who had breast cancer and managed to fight it. Now, they have a special sense of life, making it beautiful and joyful for them in every single detail. We have been delighted to attend the Breast cancer survivors Catwalk for Boston Medical Center to support these women.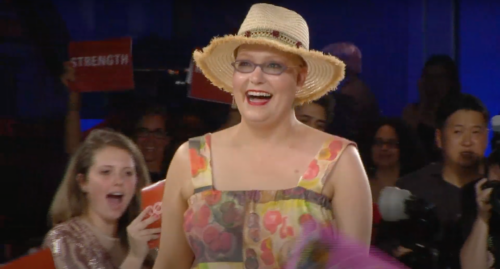 In the company's policy, the importance of our participation in various social projects is especially underlined. We partner with a range of well-known charitable organizations. One of them is Distressed Children & Infants International "Rights & Sight for Children", whose mission is to protect the rights of children. That is ensured by the protection of education rights, the rights to get high-quality healthcare services, and access to other essential opportunities for a happy and healthy life. The organization is also engaged in activities aimed at the protection of the eyesight of children.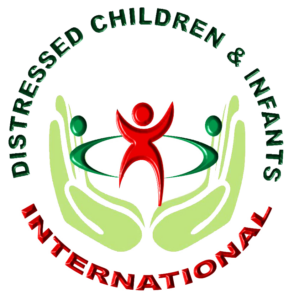 Beautiful Values Create Beautiful Designs
Join us!