The silk products result from a fruitful and inspiring collaboration with talented local artists in Ukraine. As part of our supportive mission, we introduce the most skillful advocates of exquisite Slavic heritage in fashion and handicrafts. All silk scarves and twillies are finalized manually with handmade trimmings.
The versatile and feminine nature of these accessories allows for a multitude of creative fashion choices. Twillies can be used as bracelets, neckerchiefs or hair and purse decorations. Instantly enhance your look with these chic accessories.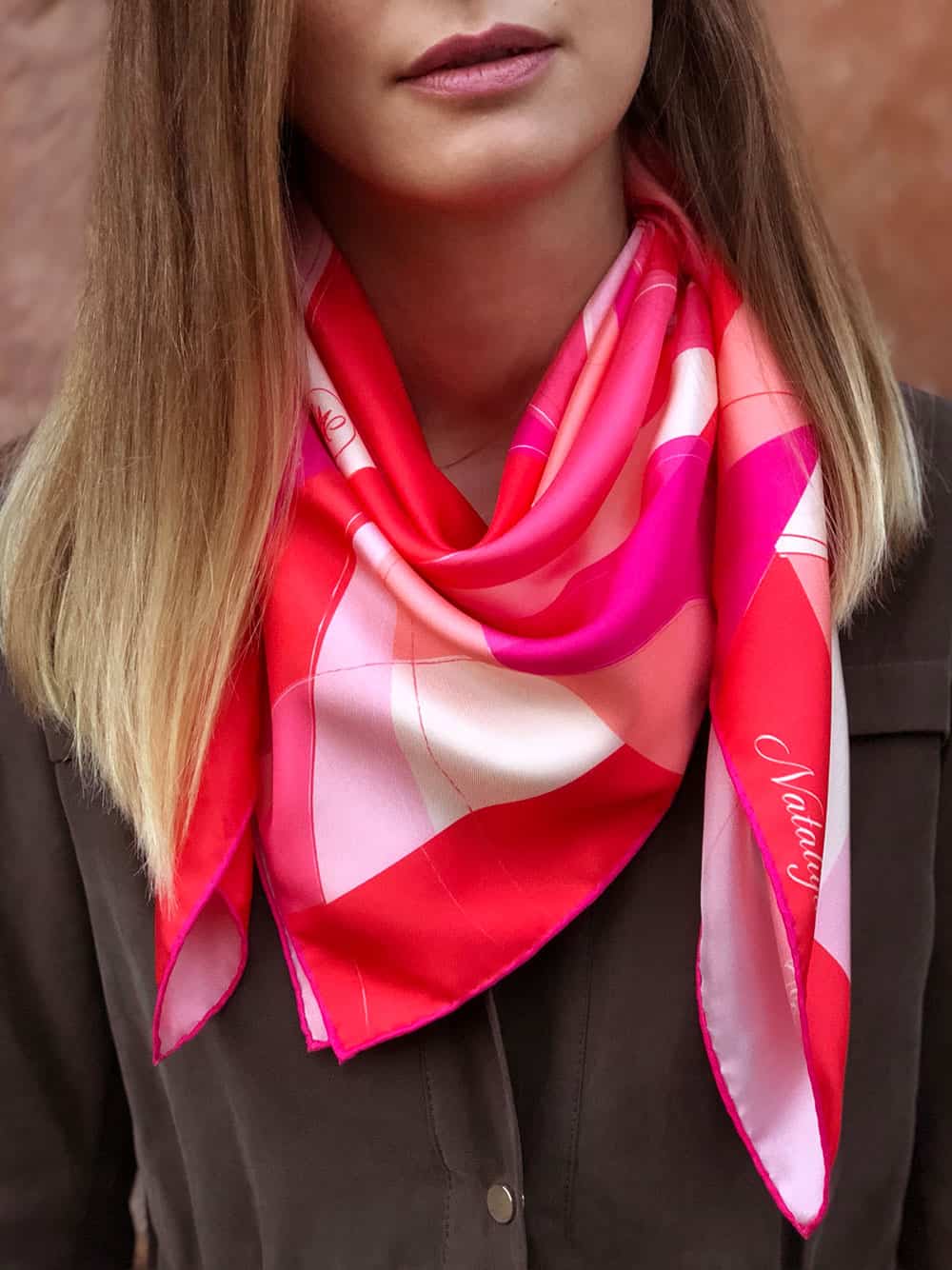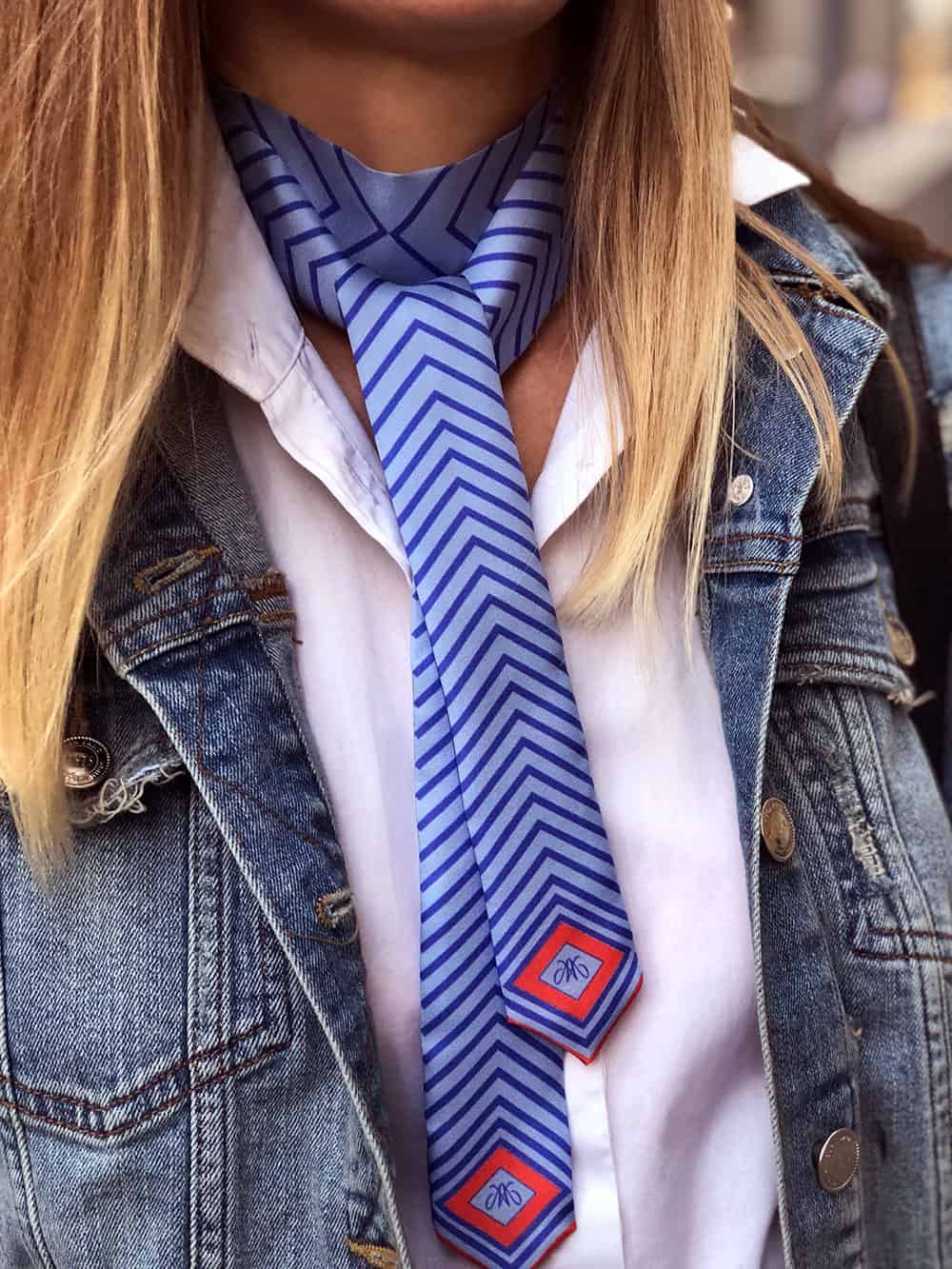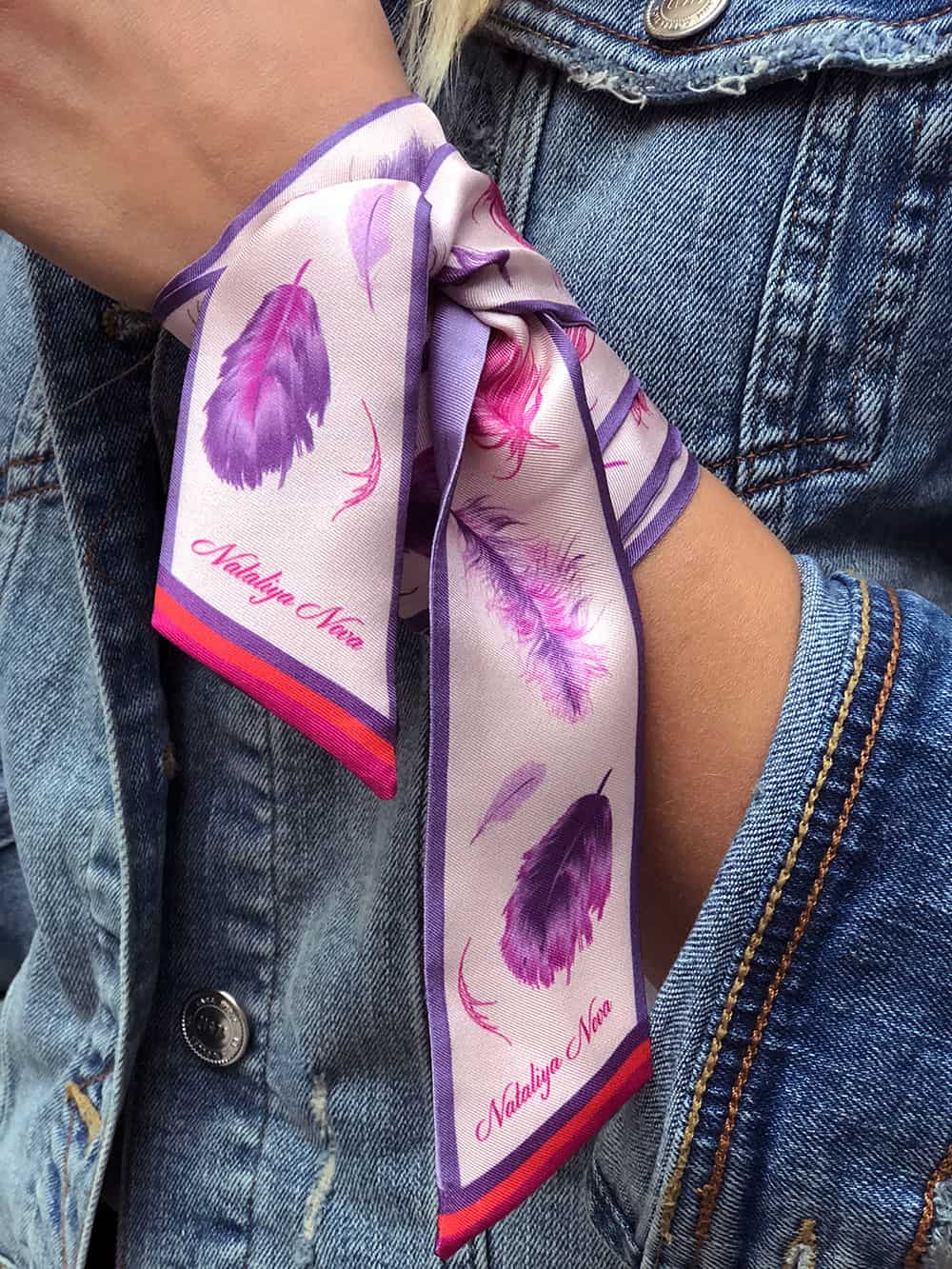 A beautiful legacy of ancient Celts and England's Tudors, a brooch is reliving an ultimate comeback. The way it creatively accentuates any look – from daily office to a sophisticated evening look – is paving brooches the path to the hearts and minds of fashion designers. Our brooches are skillfully and painstakingly crafted by passionate artists using exclusive Italian and Czech materials. A distinctive and luxurious choice for any outfit.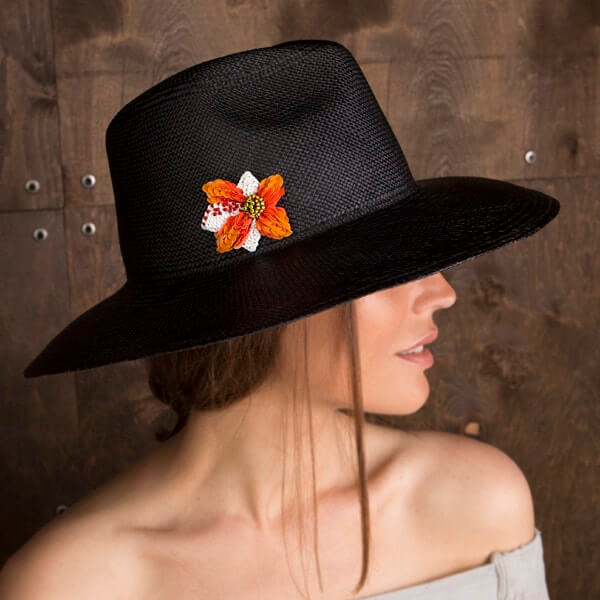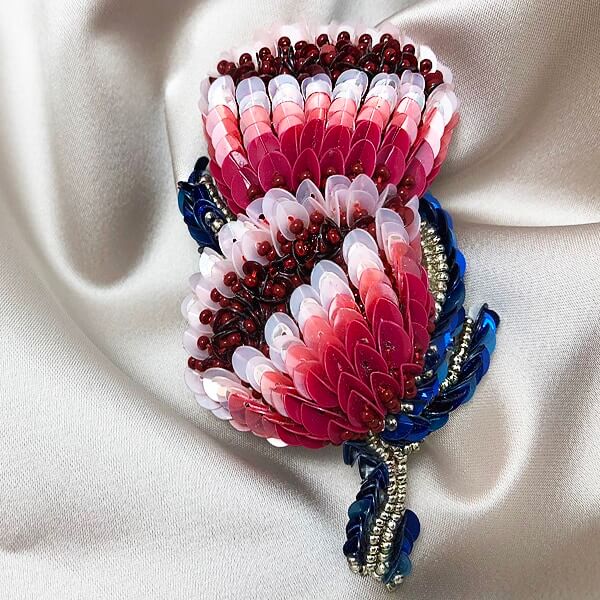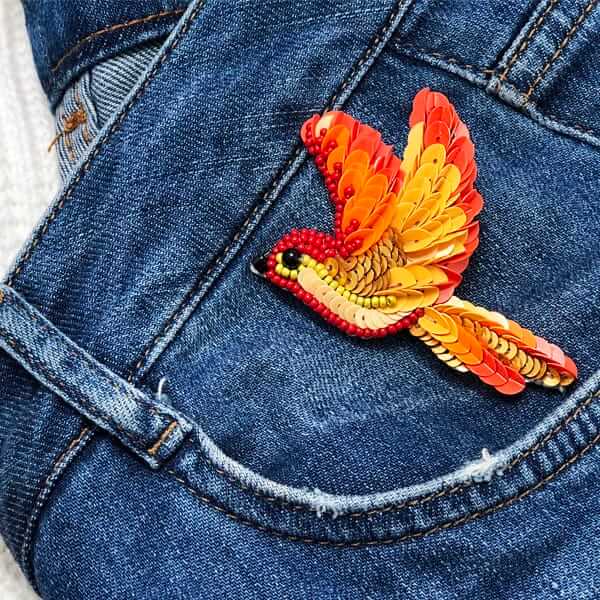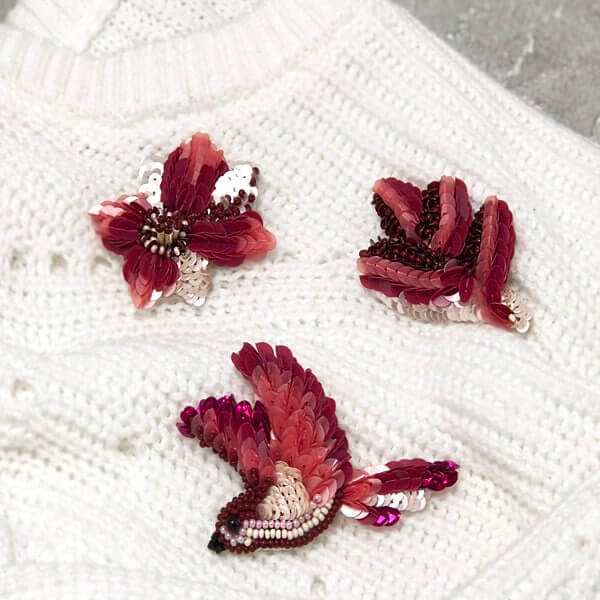 The majority of winter hats are masterfully handcrafted using premium Italian cashmere. The finely woven fabrics are luxuriously soft and comfortable even to the most sensitive skin and hair types. The detachable fur pom pom gives a genuine freedom to mix and match in order to perfectly suit your look to any occasion.
The cashmere socks feature a cozy blend of the ultimate softness and comfort delivered by the natural high-quality cashmere. A perfect and ultra-warm choice for people with sensitive skin and avid winter sports fans. The finest qualities of cashmere – softness, breathability and natural warmth – all shine in these fine products.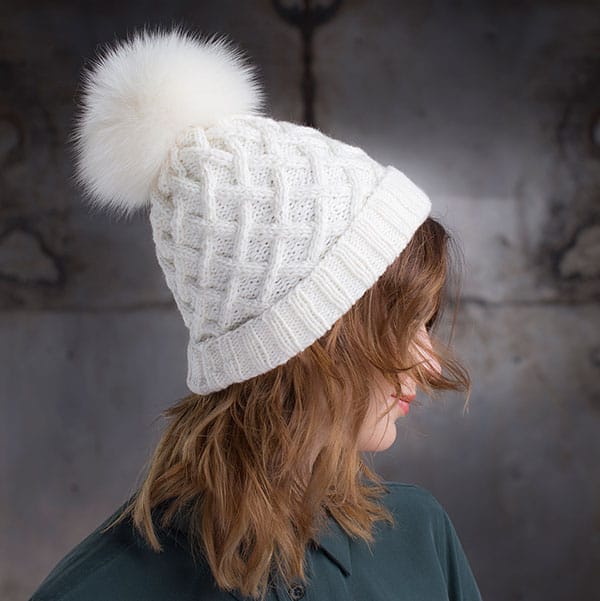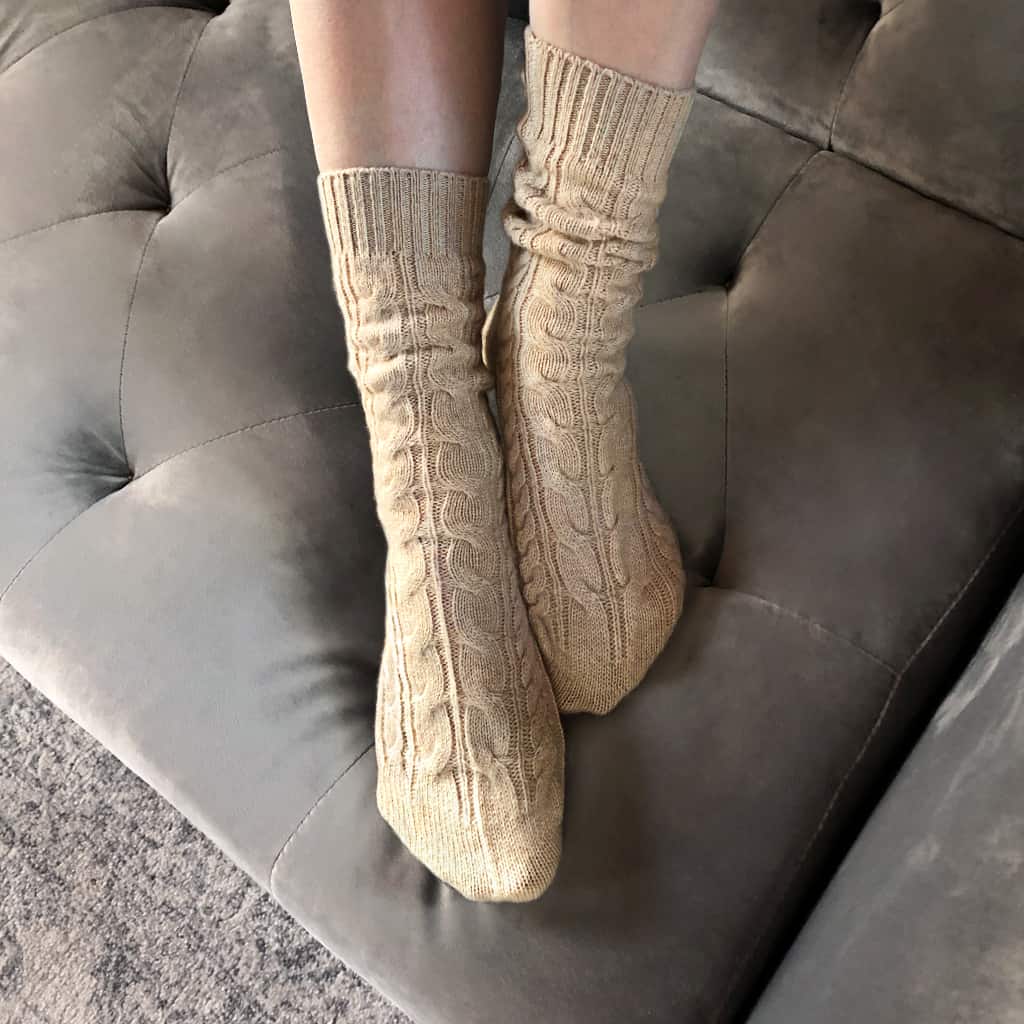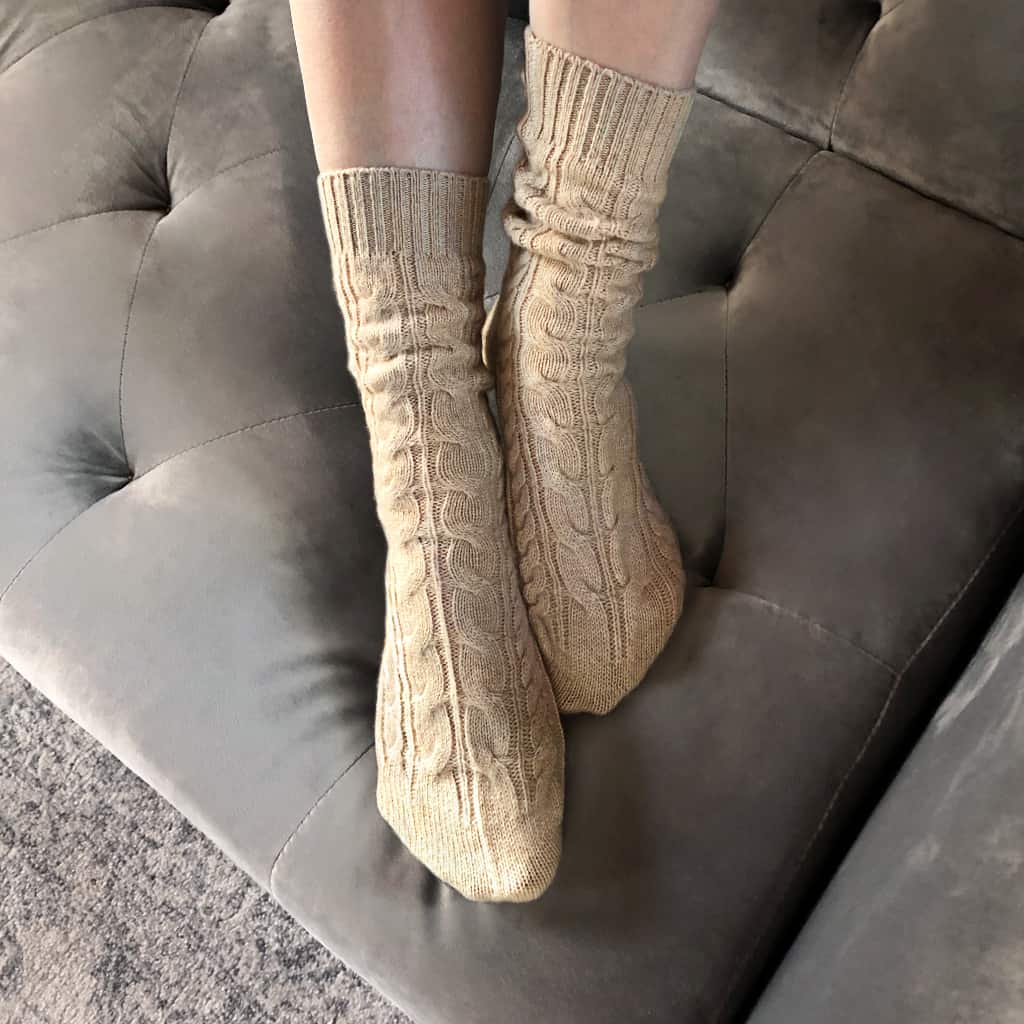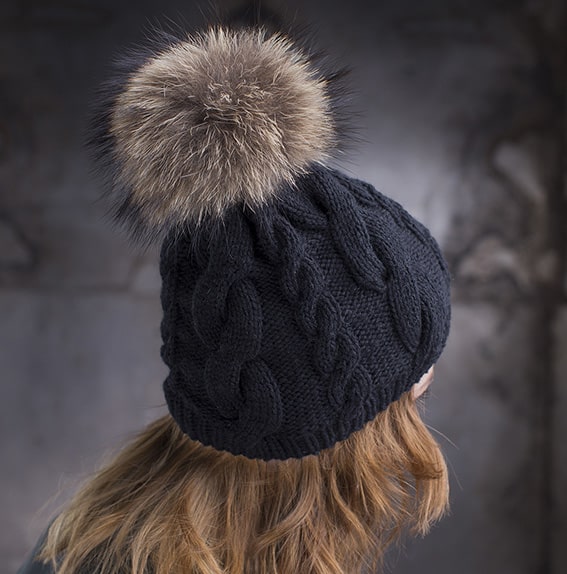 Take care of your hands in the midst of windy and chilly weather with these luxurious gloves. They come as a fuse of premium Italian-made lambskin and pure cashmere. The high-quality materials delicately safeguard your skin while staying extra durable. The long cable models provide excellent and stylish protection for the wrist area. A splendid fashion choice for a mildly chilly weather and a genuinely cold season alike.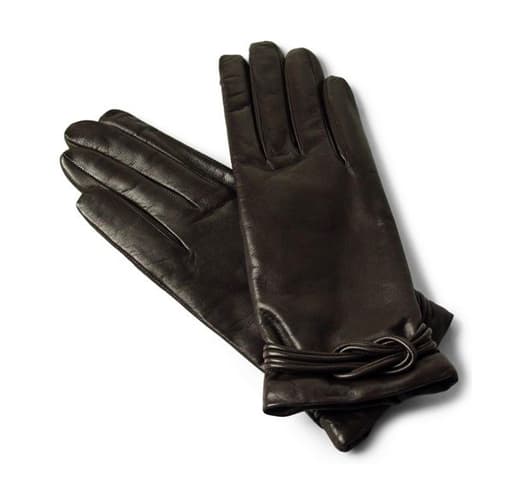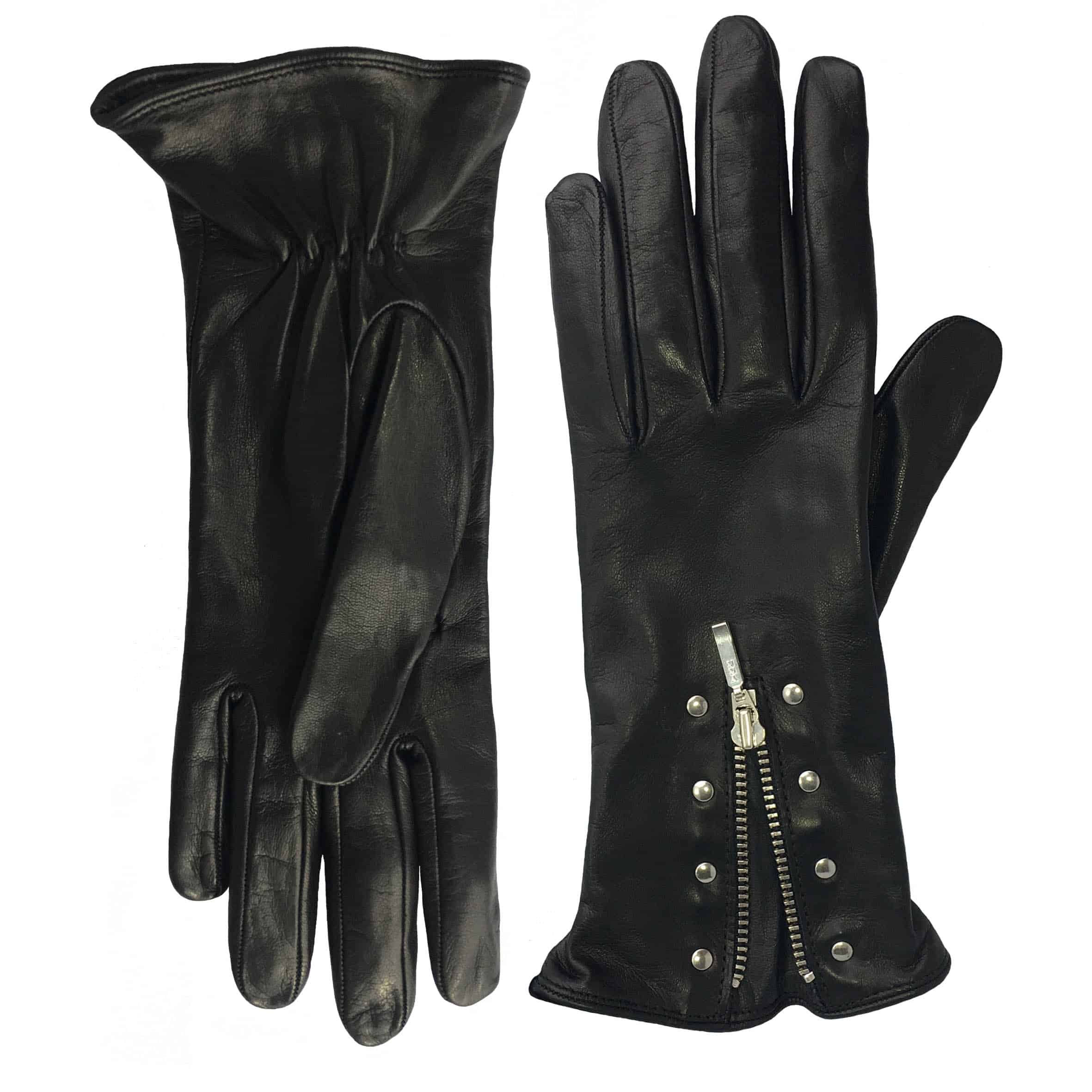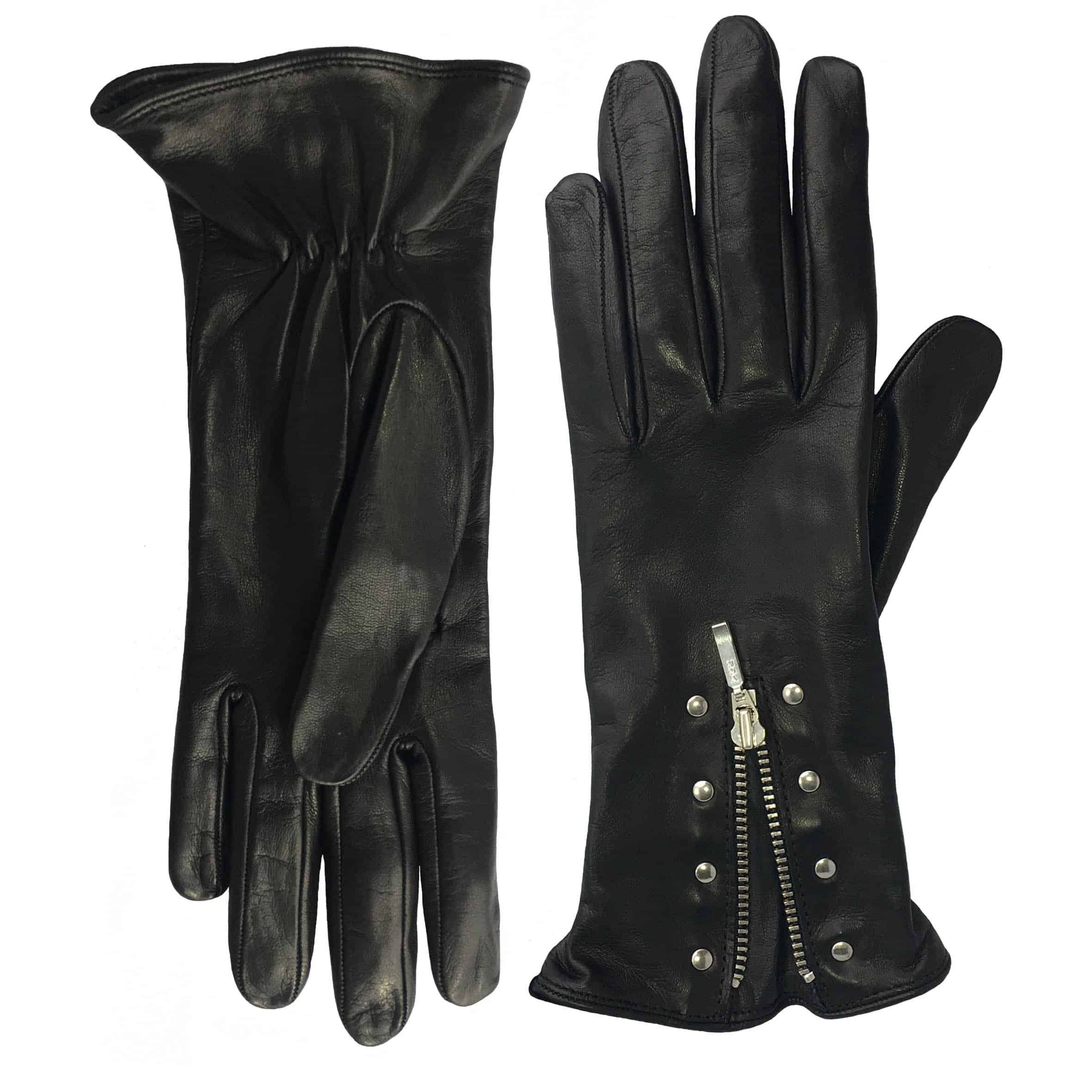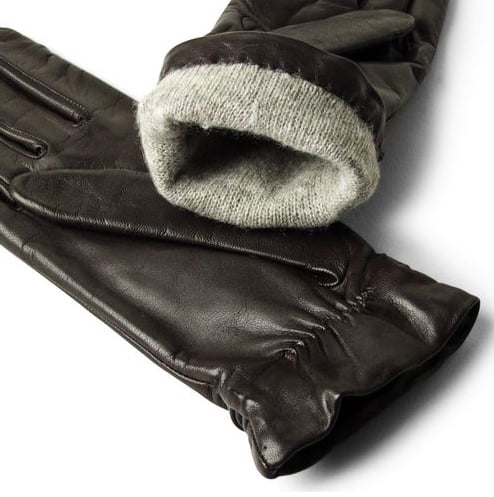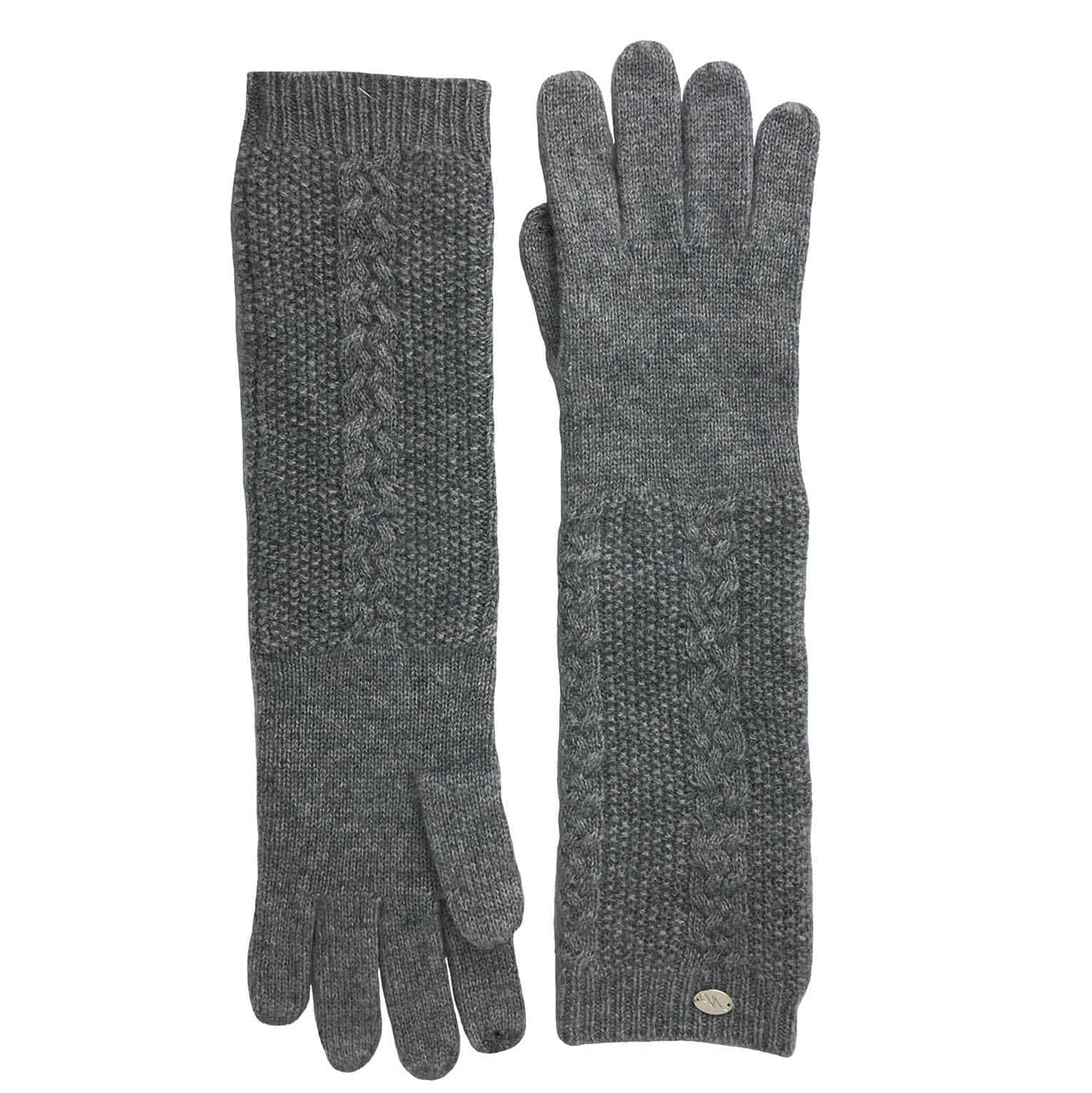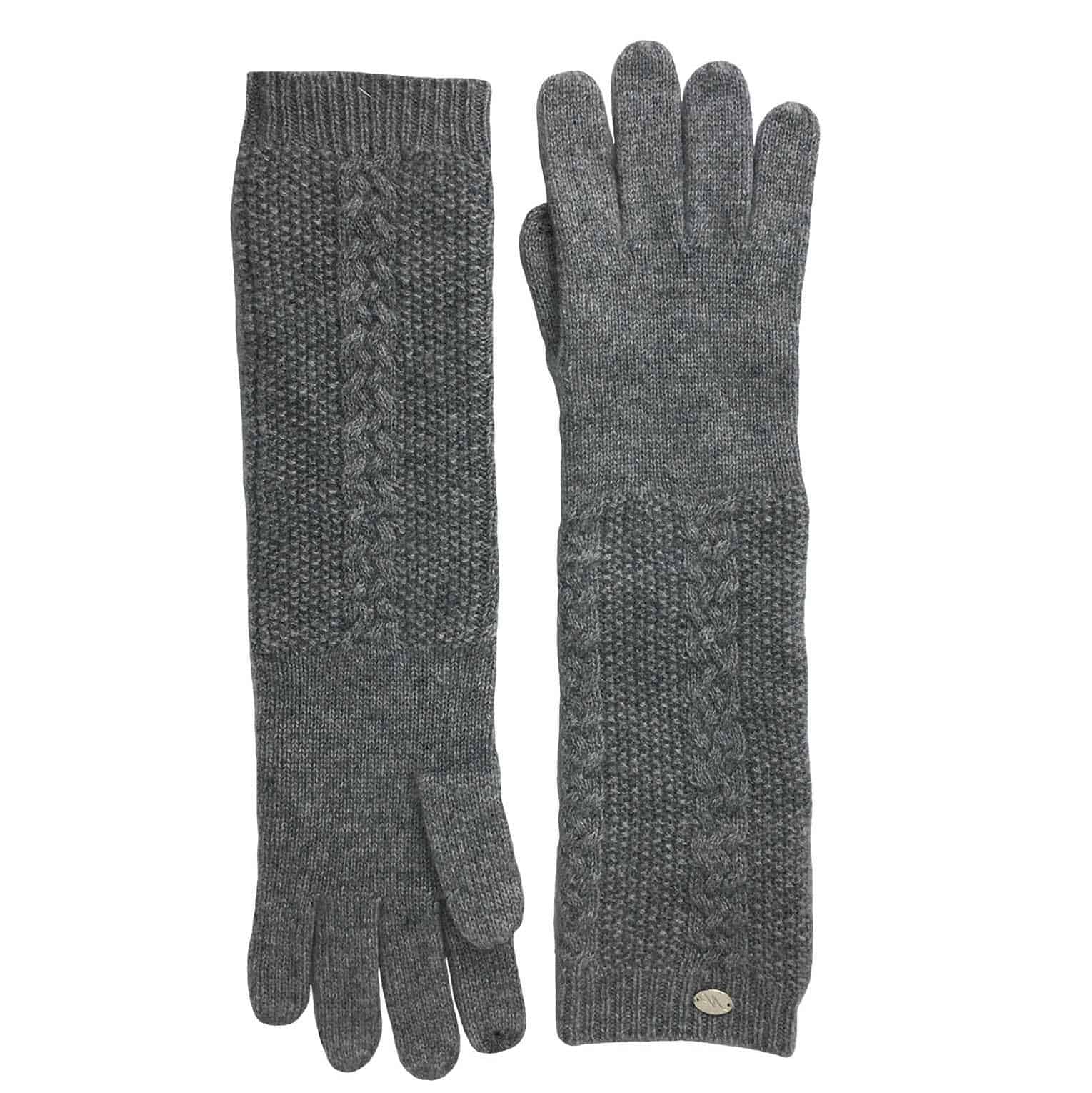 Go vacationing in style by wearing sophisticated resort hats made of 100% Ecuadorian straw. These summer hats, aka Panama hats, brilliantly finalize your dashing summer look while also fully protect your sensitive skin against the ultraviolet rays.
The rich color palette comes in vivid lavender, fuchsia, burgundy, navy blue and soft pastel colors of varying shades. The size of the summer hats is easily adjusted with a detachable silk ribbon. The latter is perfectly suited to serve as a standalone accessory, for example as a bracelet or a neckerchief.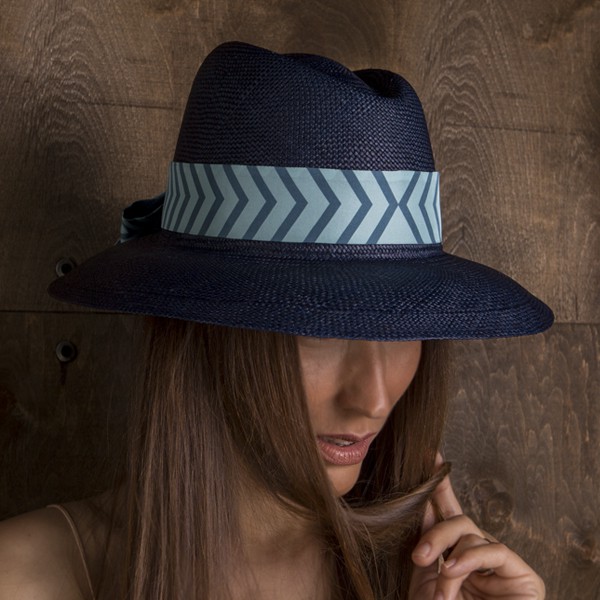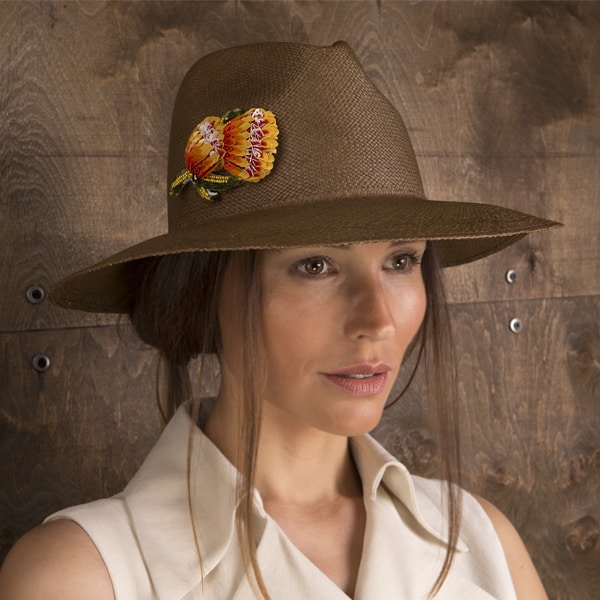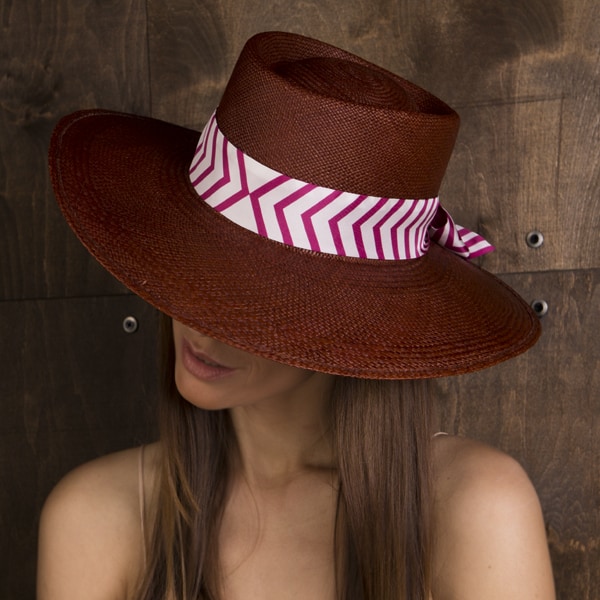 All of your favorite makeup essentials, in one beautiful place. The Italian-made Saffiano Leather used for these exclusive toiletry bags makes them extra durable. The stylish leather accessory is able to contain a whole variety of grooming items while acting as a convenient and portable travel accessory. An elegant and artistic choice for a woman in search of a practical, yet beautiful makeup bag.