The perfect hat for winter is just a click away! In our collection, you can find a lot of hand-knitted hats from Italian cashmere that is perfect for those who enjoy a little luxury in their lives. Handcrafted by Ukrainian women, they're great on snow, and they'll keep you warm when it's cold outside!
We offer 2 types of detachable pom poms: made from feathers and ethically sourced fur.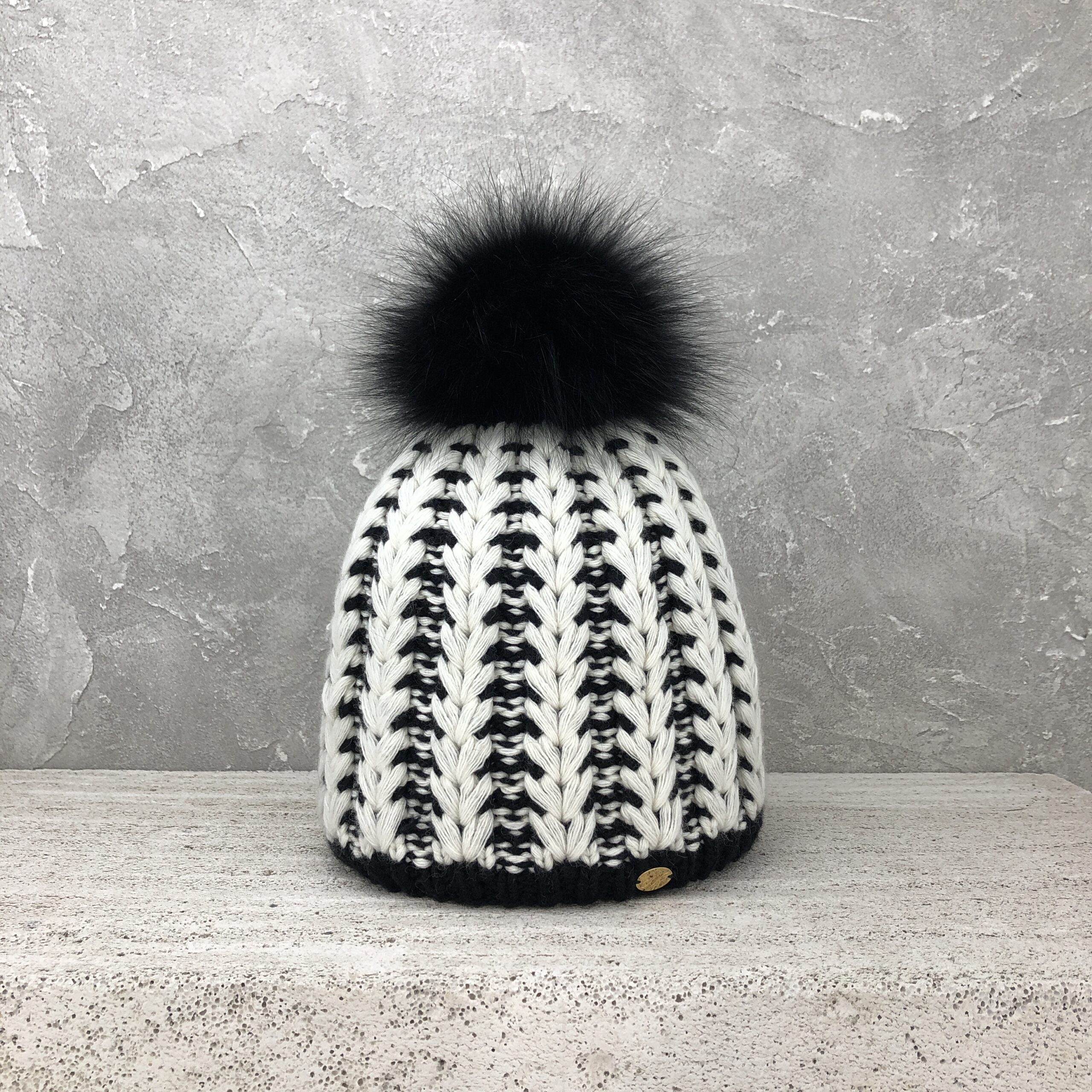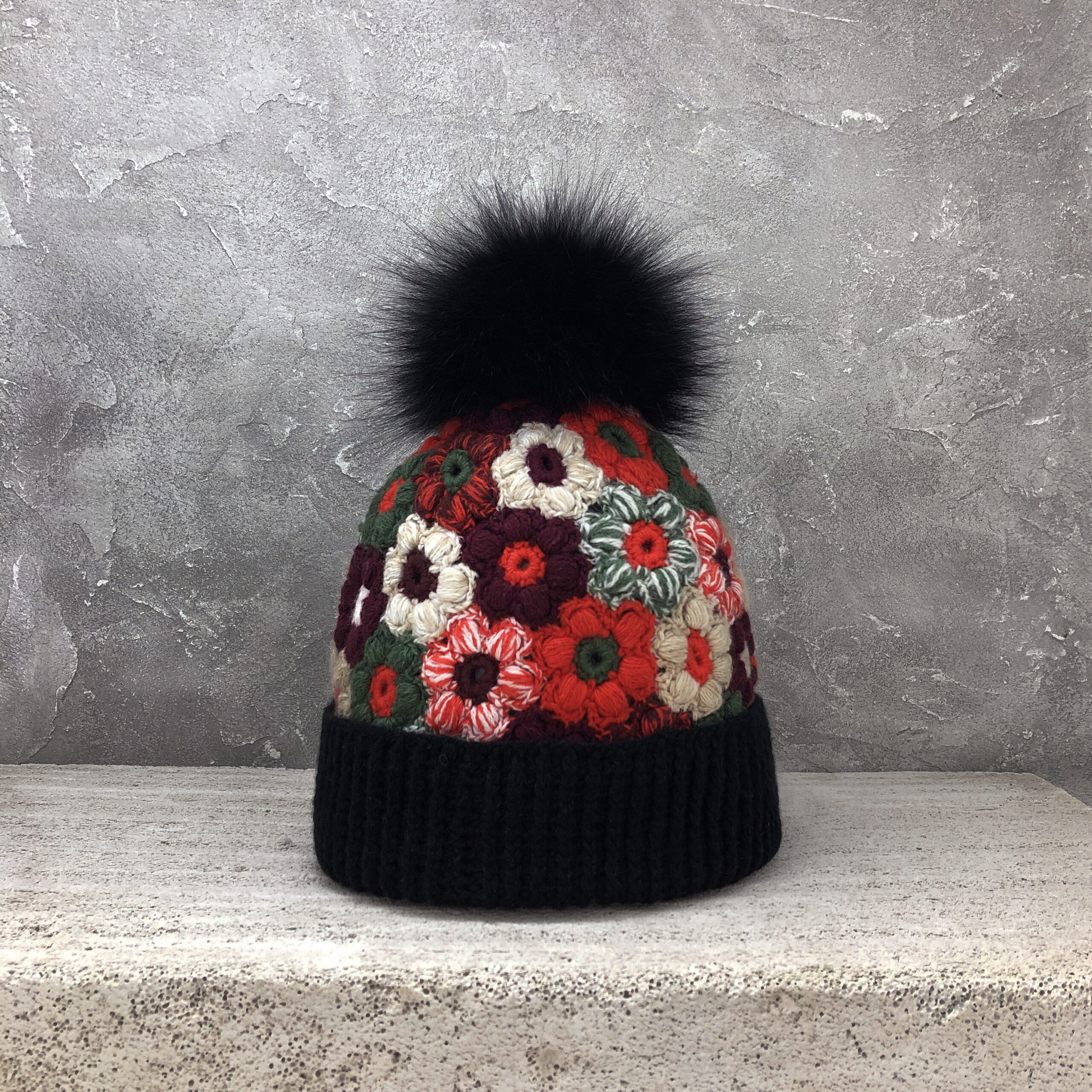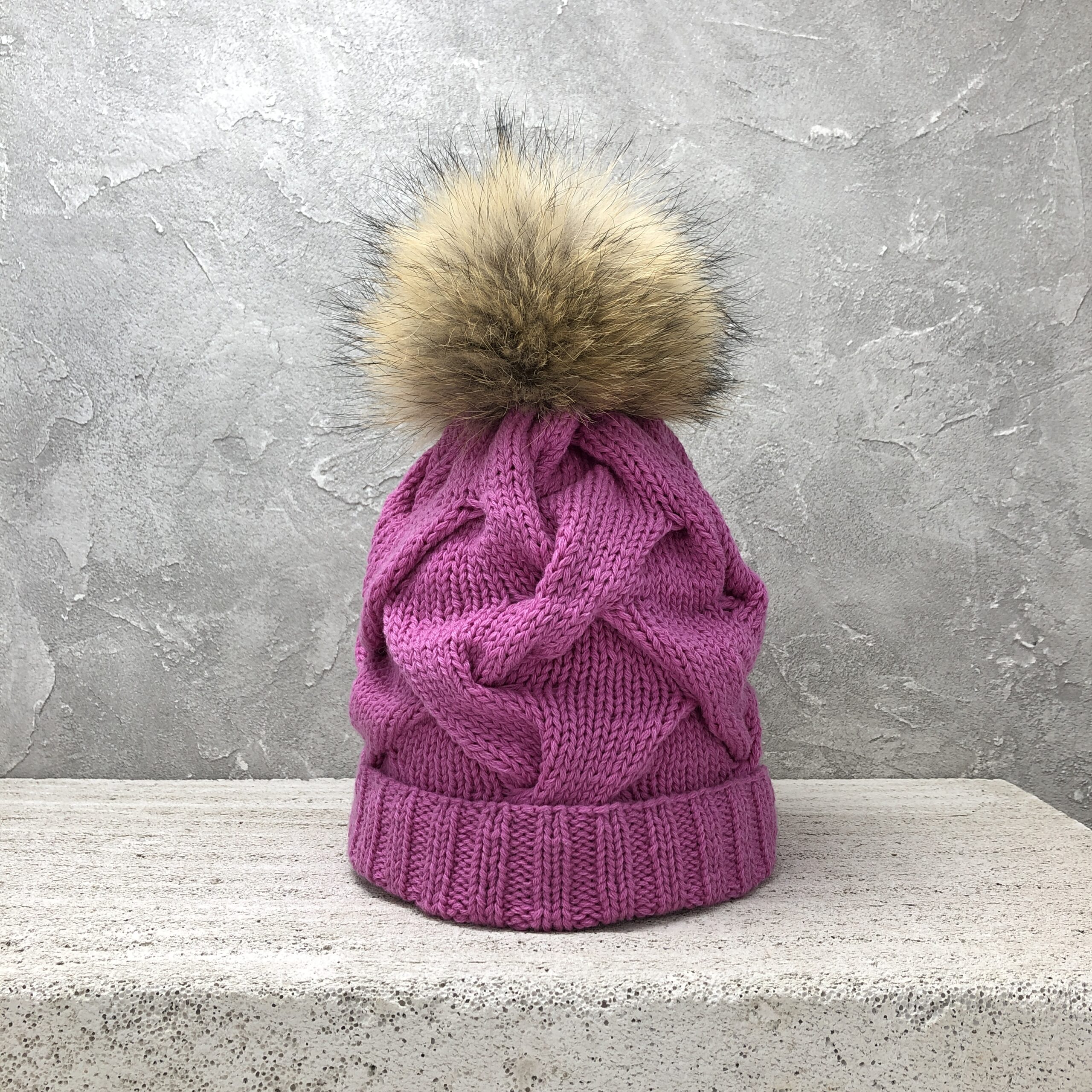 The luxurious feeling of the best Mongolian Cashmere will keep your feet warm during winter days. These cashmere socks are a great choice for people with comfort lovers, sensitive skin, cold feet, and avid winter sports fans.
They're made from 100% Premium Quality Mongolian Cashmere, which delivers a cozy softness you can't find anywhere else! The finest qualities of this material – its warmth, breathability, and hygiene – shine through in these fine styles.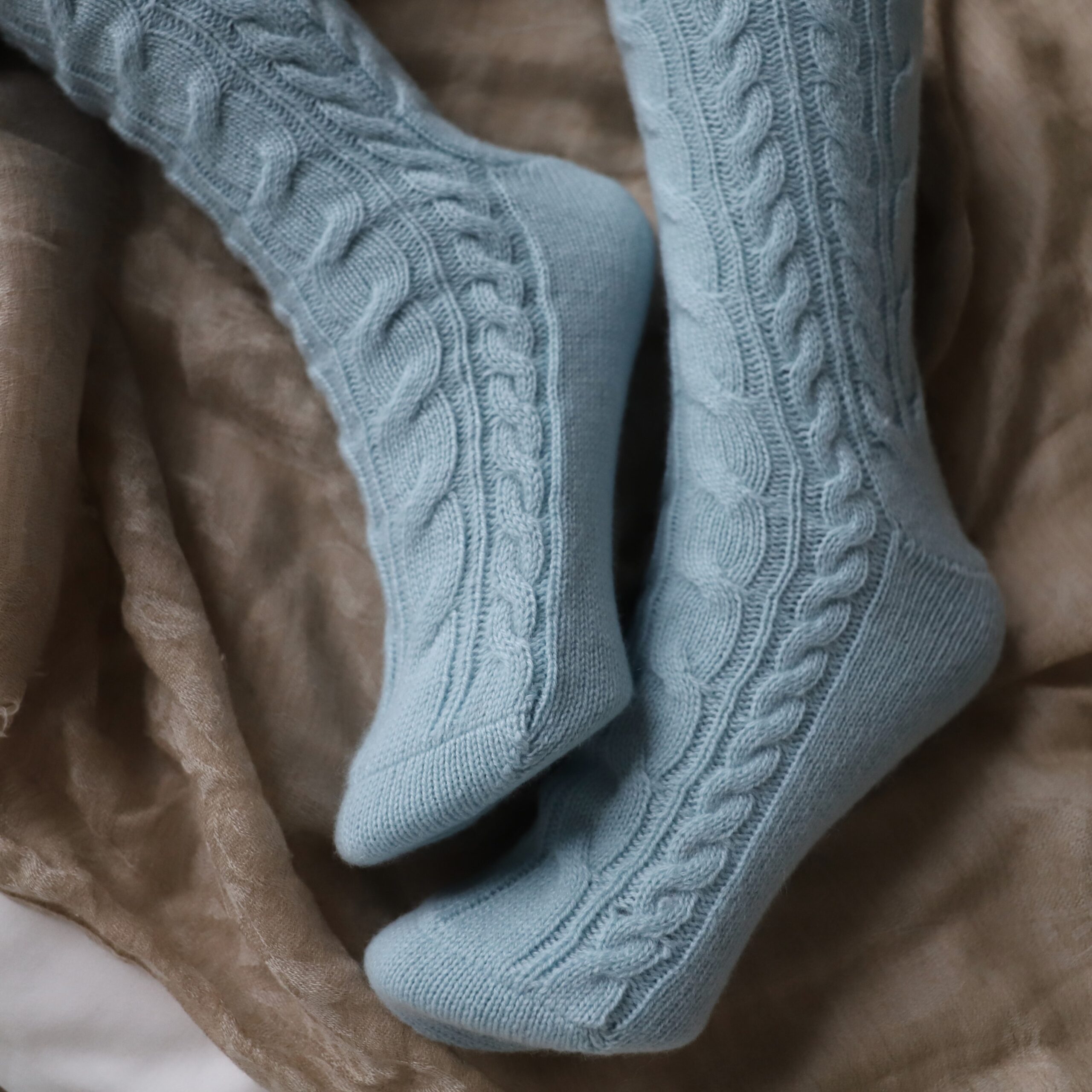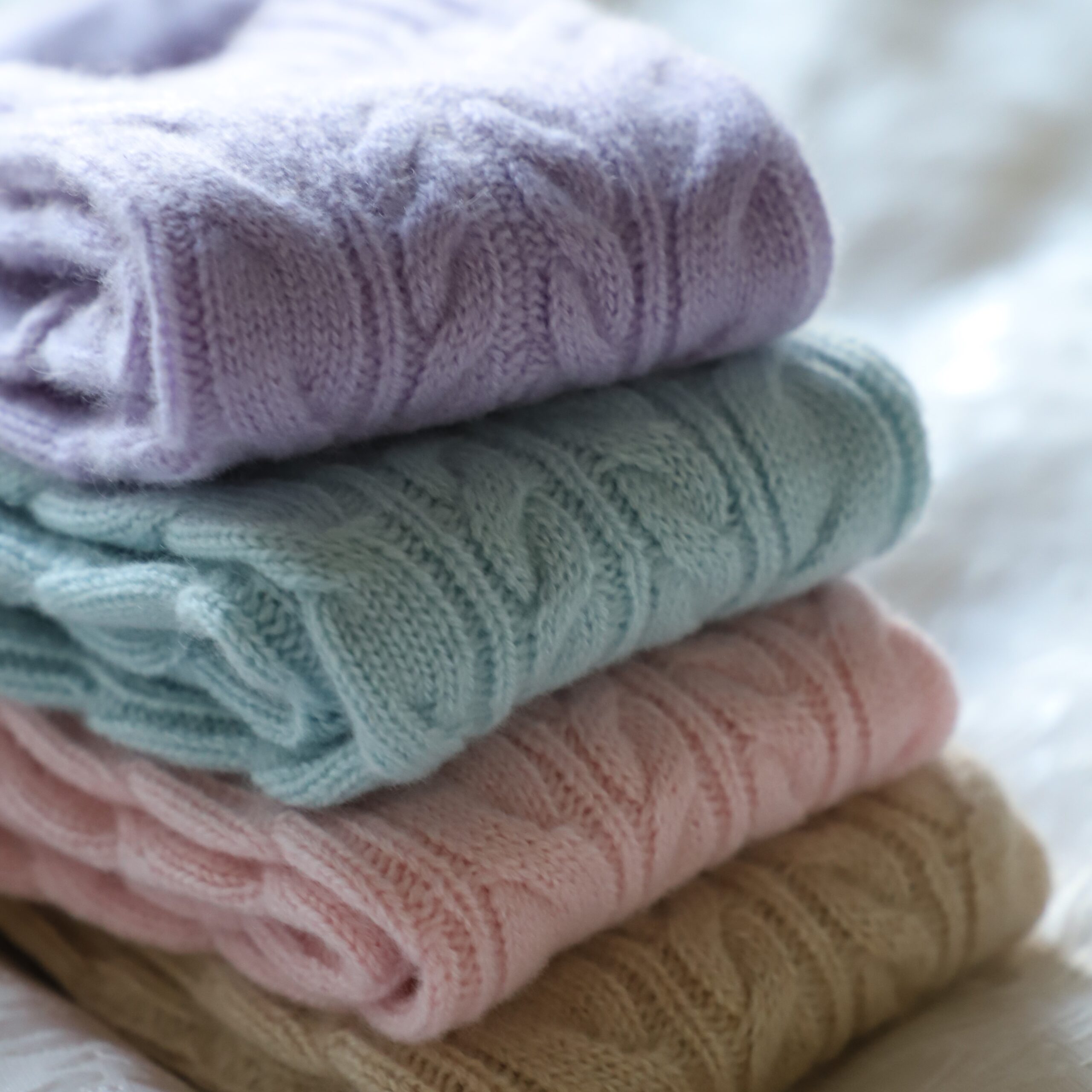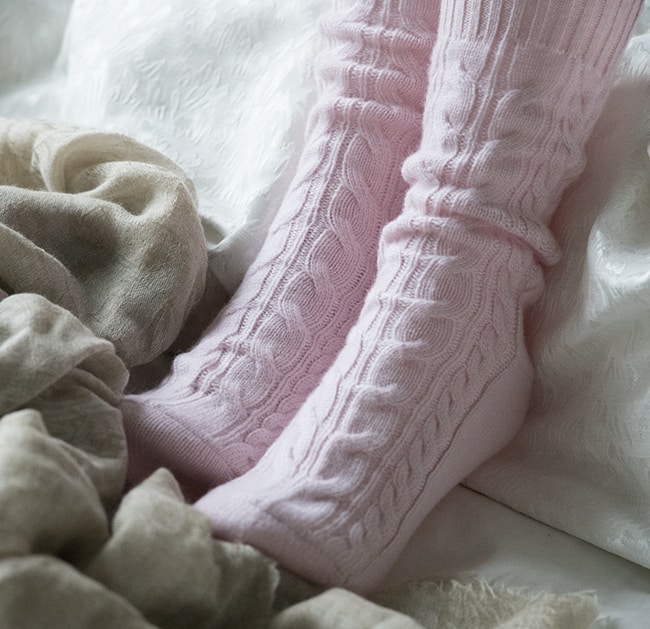 Introducing the Natalliya Nova collection of Silk Accessories. This line of finely crafted, 100% silk scarves is designed to add a touch of luxury and artistry to your wardrobe. The exquisite work on each scarf results from hours of carefully selecting vibrant colors and graphics making each piece a unique work of art.
The versatile and feminine nature of these accessories allows for a multitude of creative fashion choices. Whether you're looking to dress up a casual outfit or add a touch of glamour to a formal ensemble, these stunning scarves are sure to make a statement. The collection includes hand-stitched and signature prints silk headbands, scrunchies, twillies, and silk ribbons. 
Nataliya's training in the art of working with color began at FIT under color-expert professor Ben Gomez, who spent his entire life working for Pantone and creating masterpieces for Gucci, Salvatore Ferragamo, Calvin Klein, Donna Karan, Diane Von Furstenberg, and others.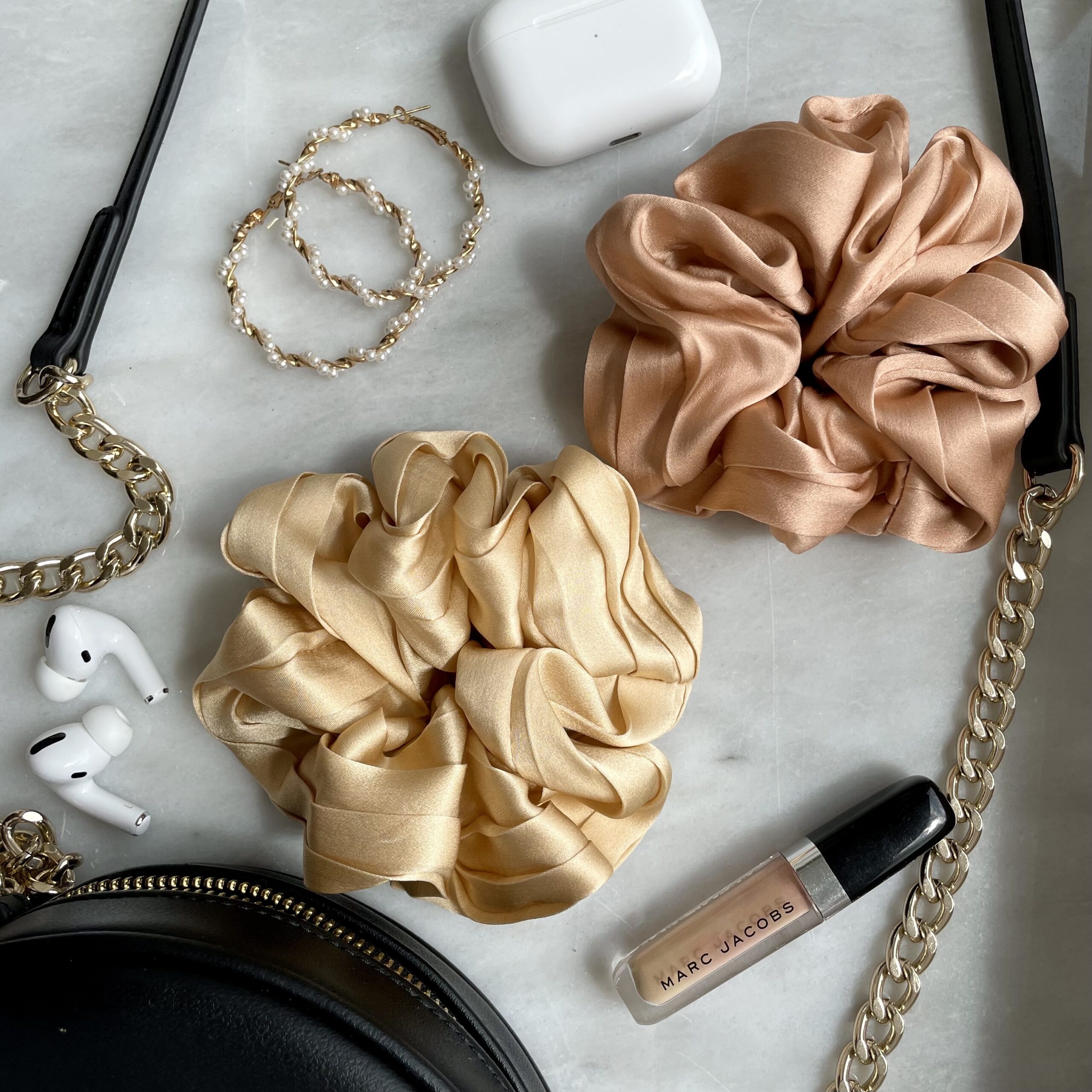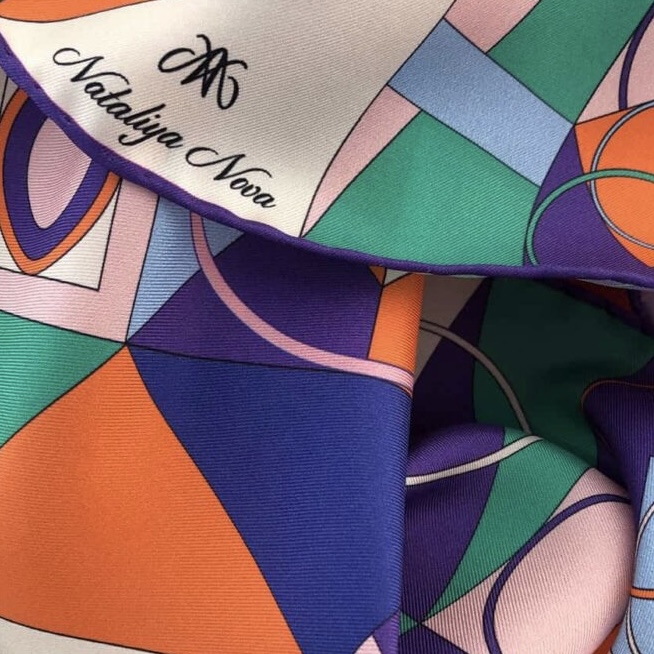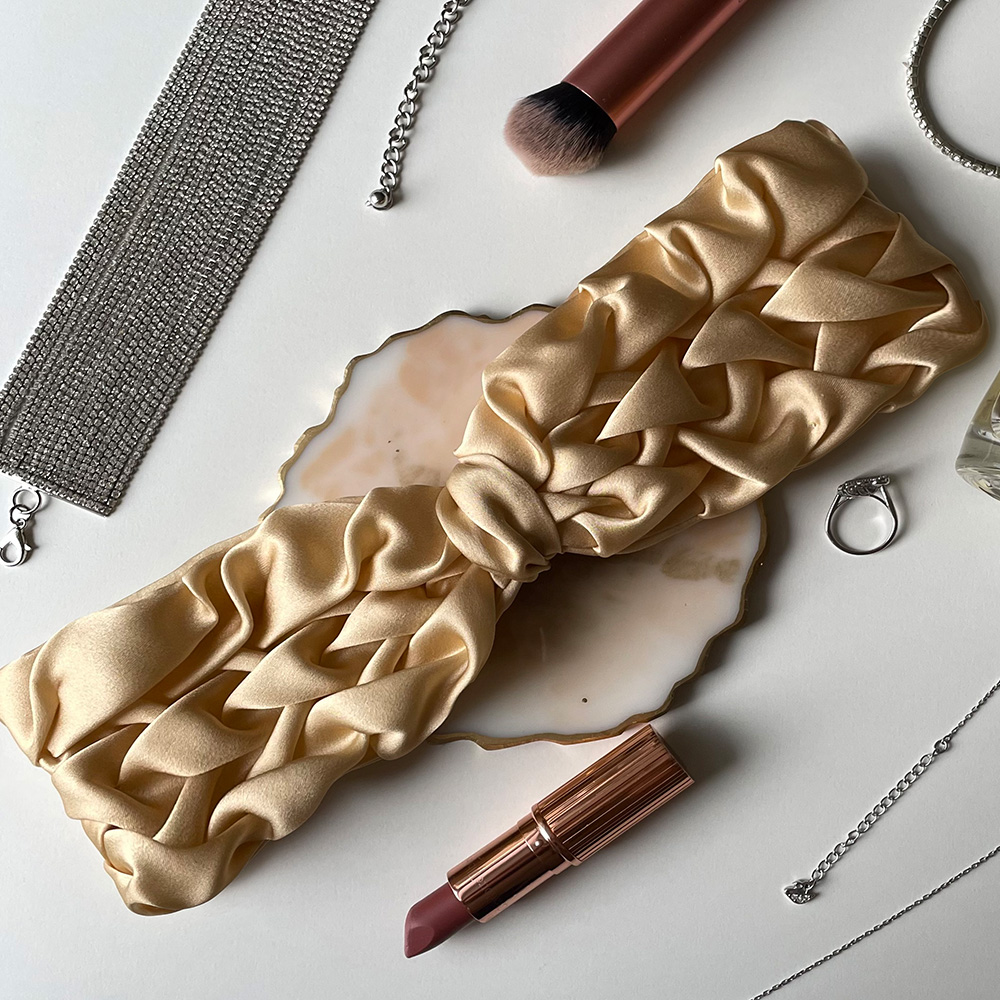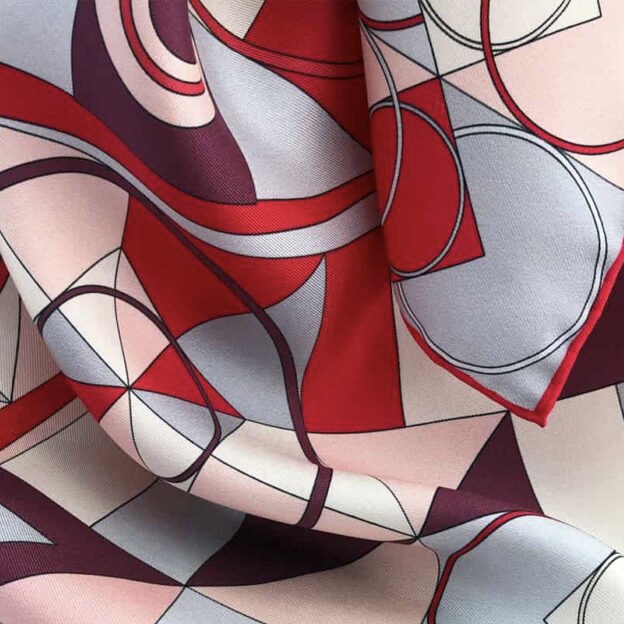 You can enjoy the outdoors in style during the hot days of summer by wearing one of our sophisticated 100% natural toquilla straw hats handmade by local artisans in Ecuador. These Panama-style hats brilliantly finalize your dashing look while also fully protecting you from UV rays says Go Vacations!
The rich color palette comes in pink, vivid lavender, fuchsia, burgundy, navy blue, and soft pastel colors of varying shades. The size of the summer hats is easily adjusted with a detachable silk ribbon or handmade brooch. The latter is perfectly suited to serve as a standalone accessory, for example as a bracelet or a neckerchief.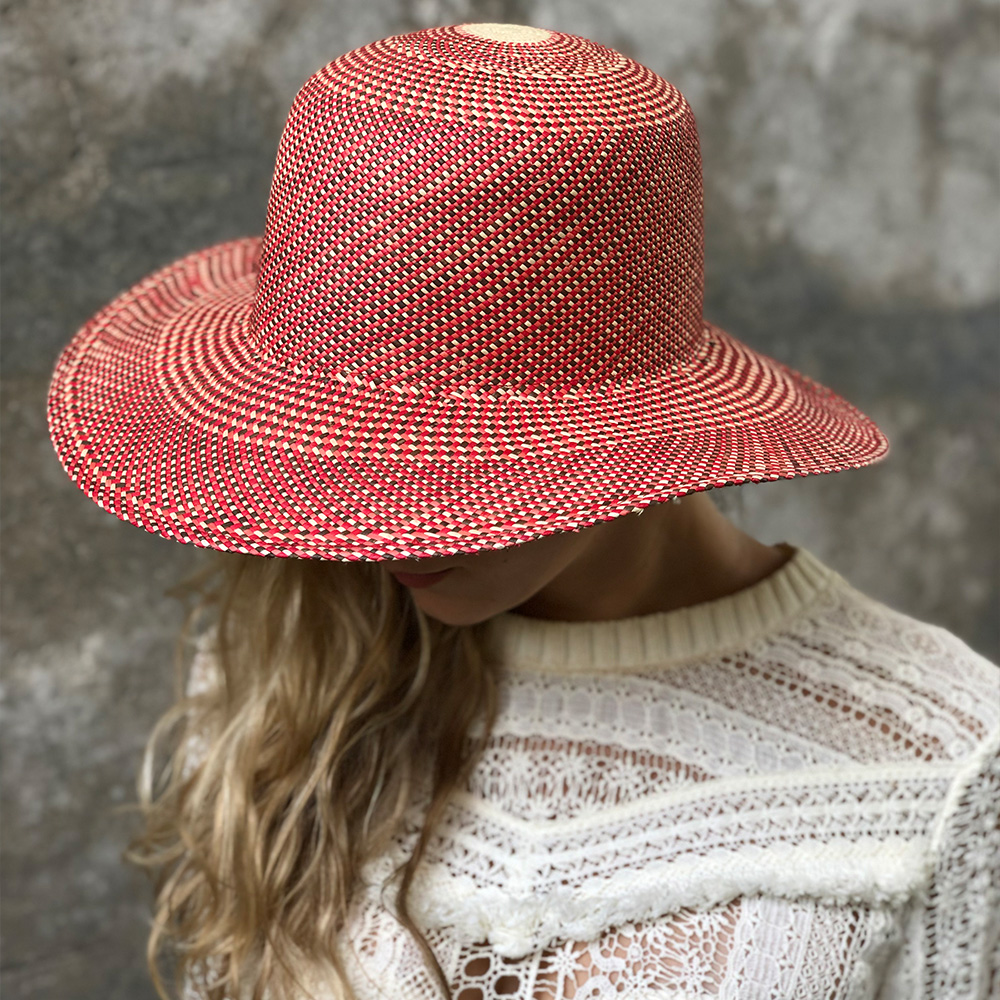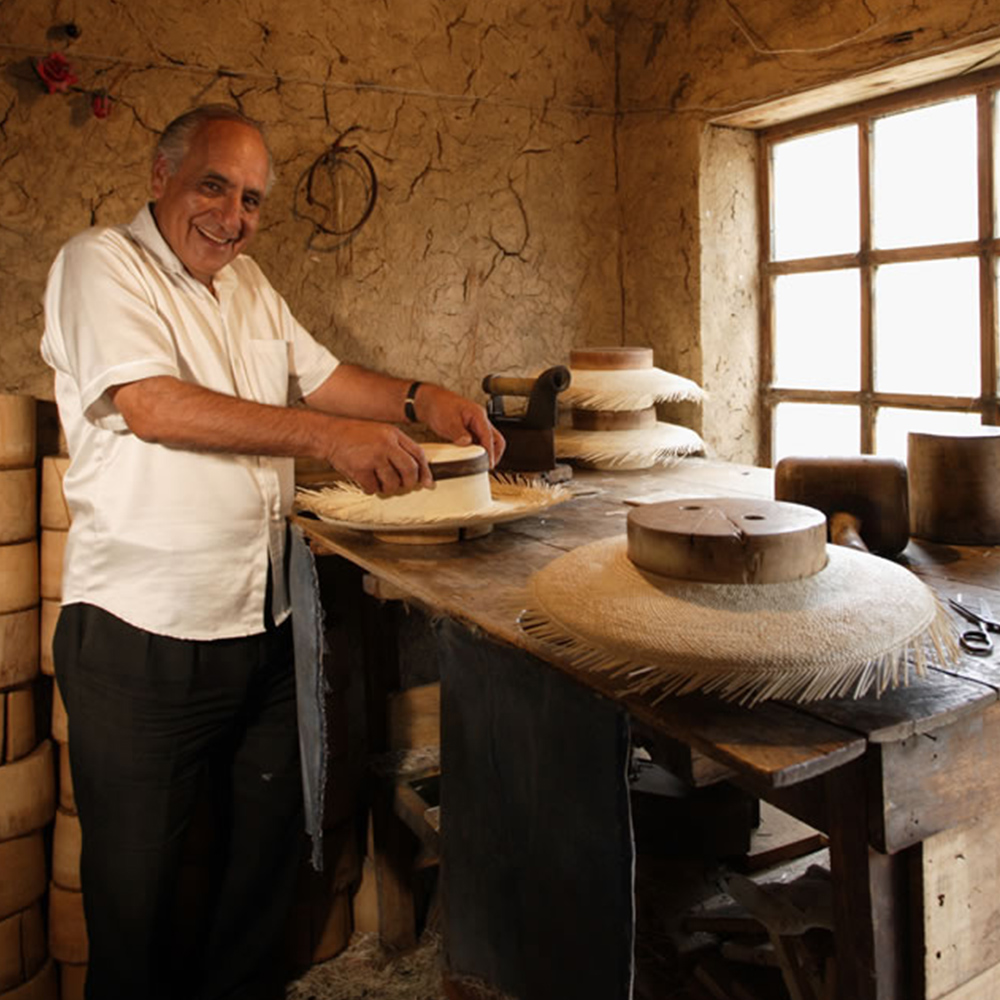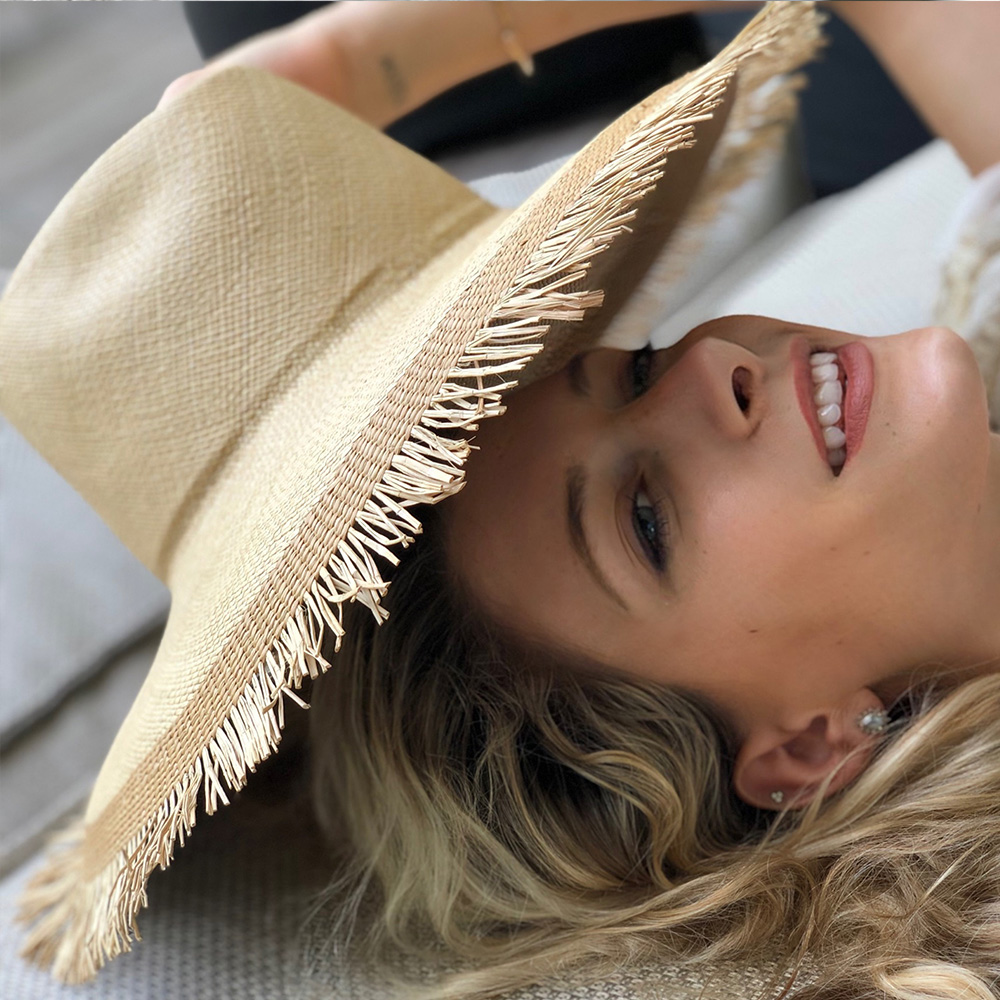 A beautiful legacy of ancient Celts and England's Tudors, a brooch is reliving an ultimate comeback. The way it creatively accentuates any look – from a daily office to a sophisticated evening look – is paving brooches the path to the hearts and minds of a lot of fashion designers.
Our brooches are skillfully and painstakingly handcrafted by passionate artists following Nataliya Nova's design using exclusive Italian and Czech materials. A distinctive and luxurious choice for any outfit.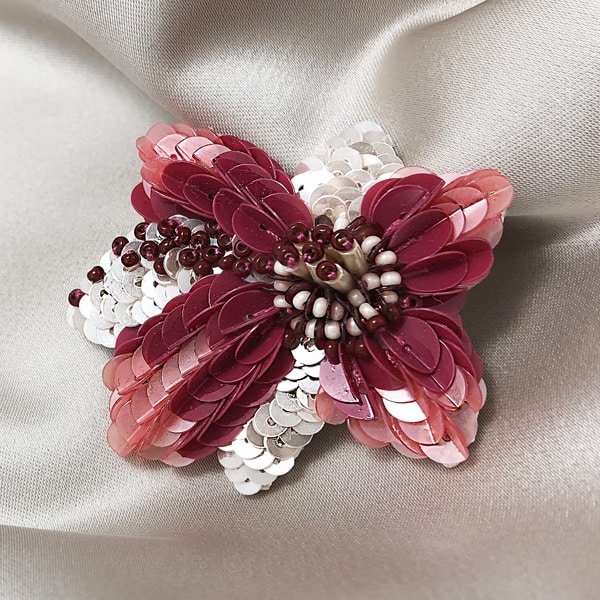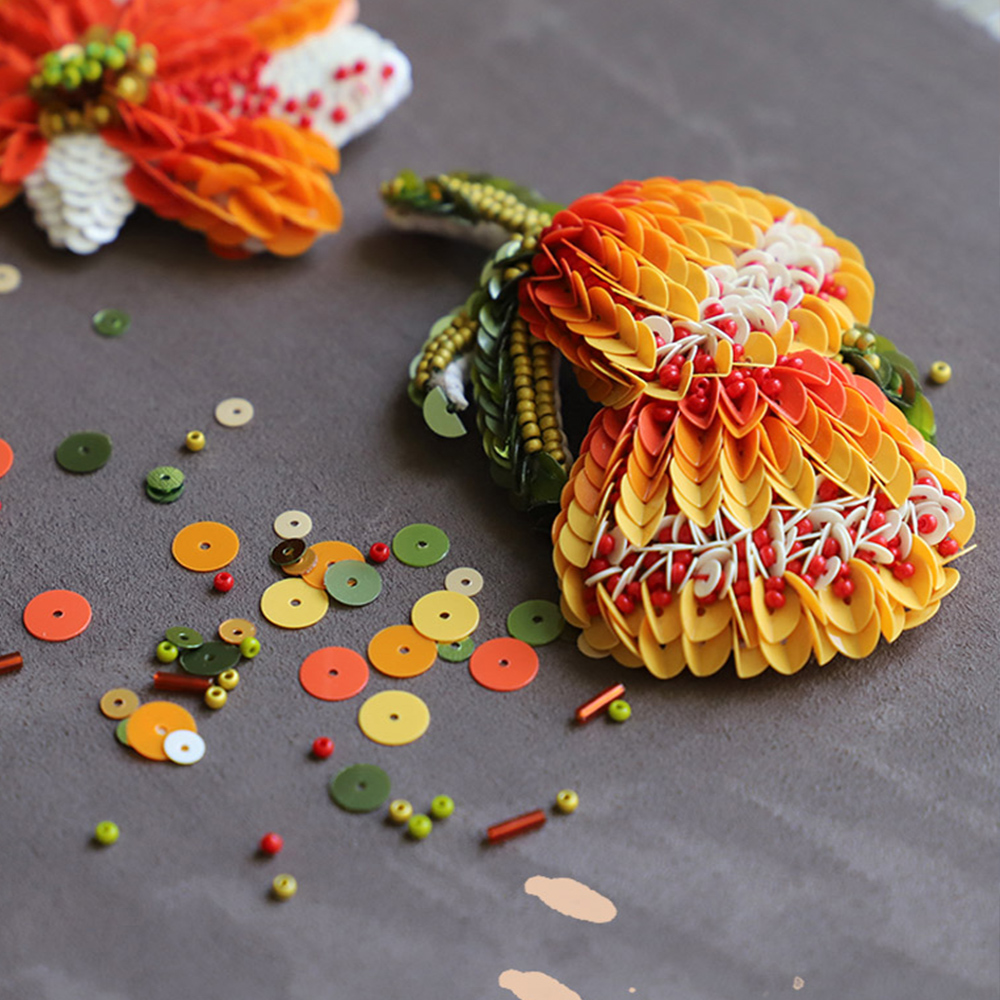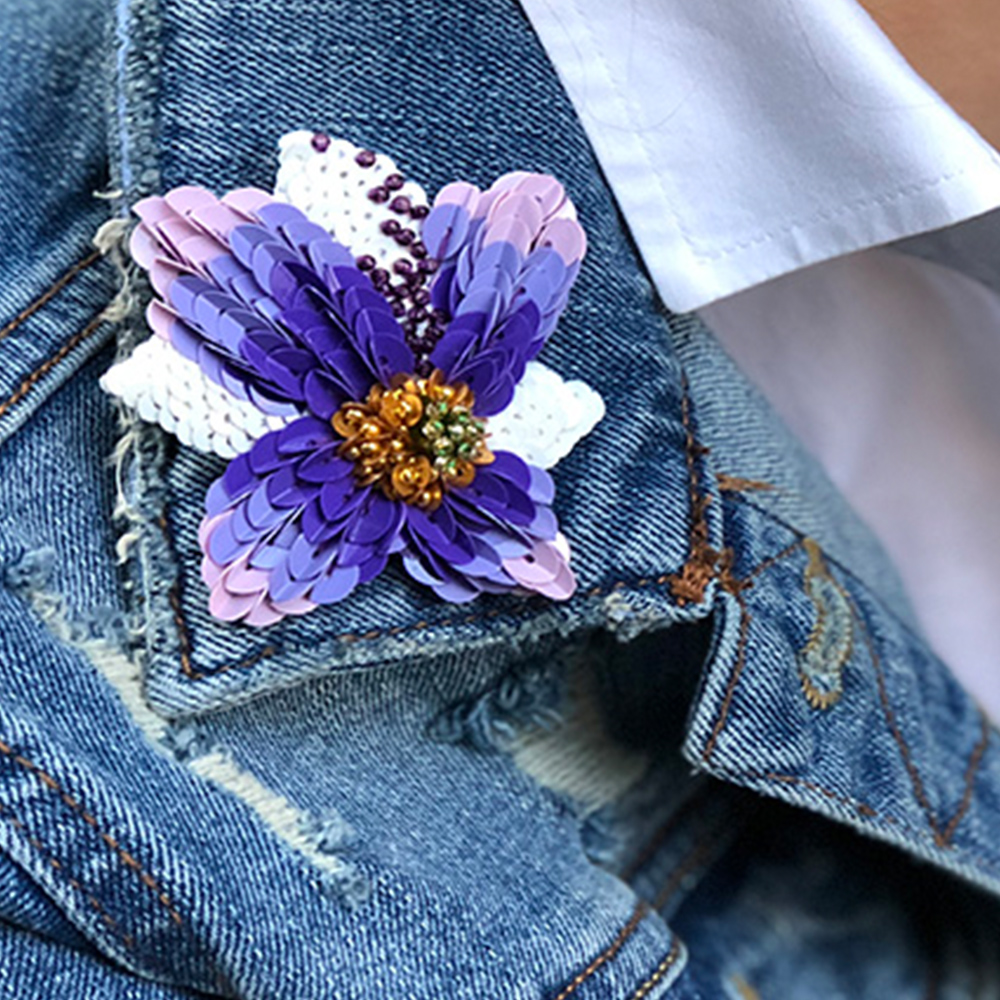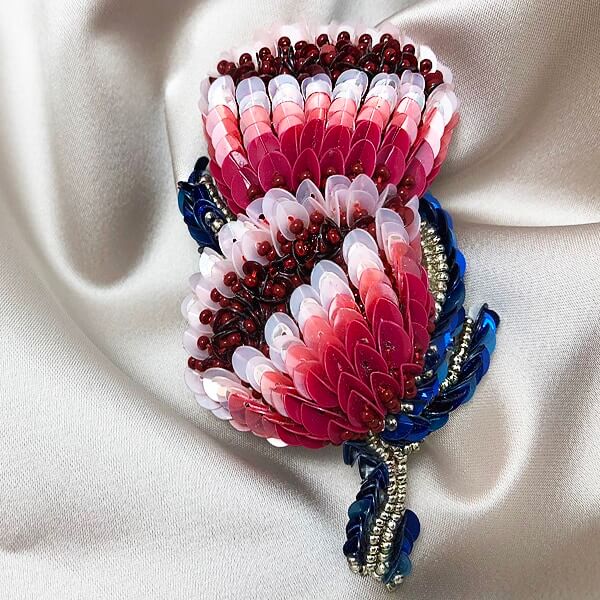 Keep your hands toasty in the cold with these luxurious gloves. They come as a fuse of premium Italian-made lambskin and pure cashmere lining, which will keep you feeling all warm inside!
If you're looking for a different kind of glove, why not try our Mongolian cashmere long cable gloves? They are just as warm and soft on the inside.