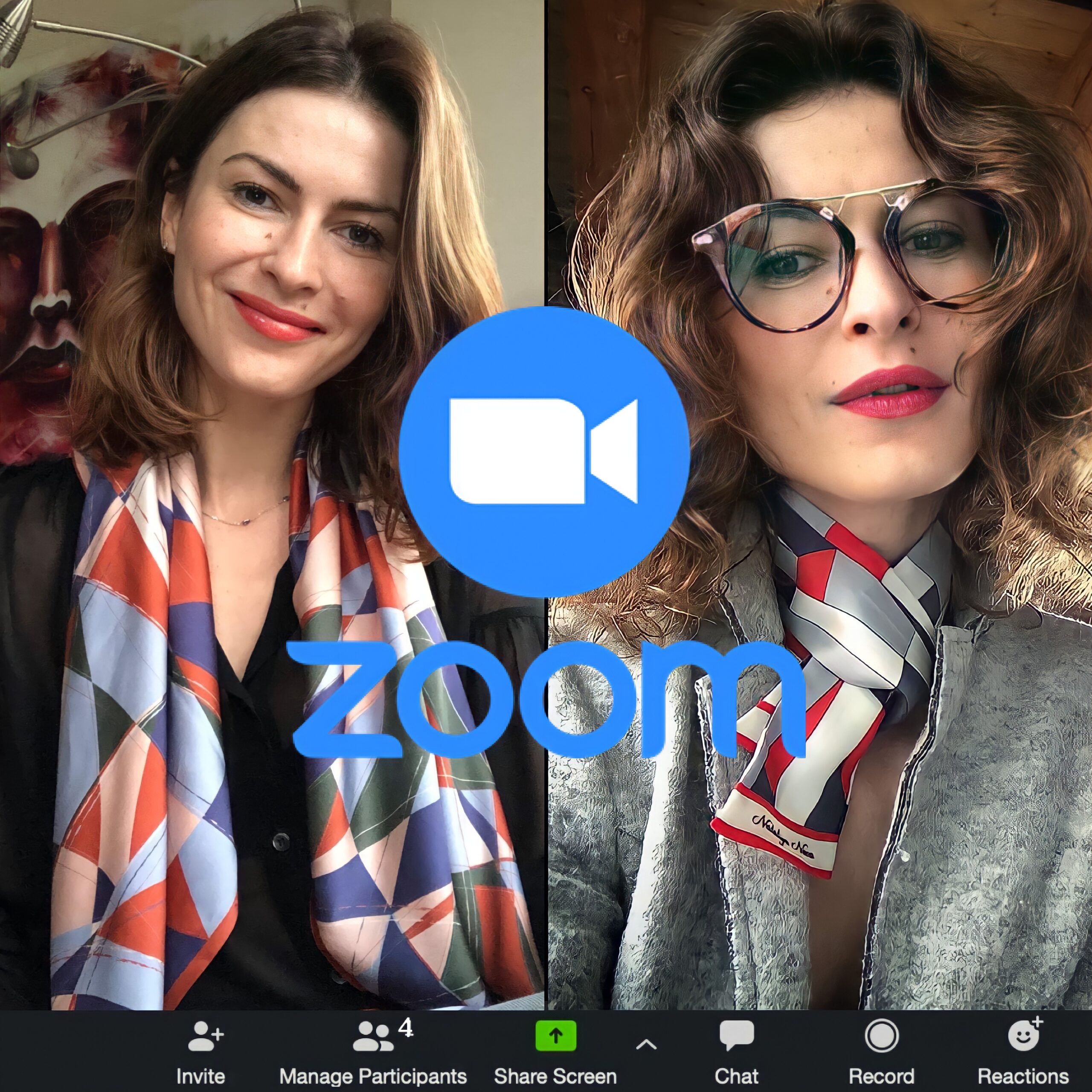 LIFE HACKS
How to dress for your next ZOOM meeting in under 5 minutes?
Video conferencing is a must-have tool right now. ZOOM calls have become an even more widespread communication channel than face-to-face meetings or phone conversations.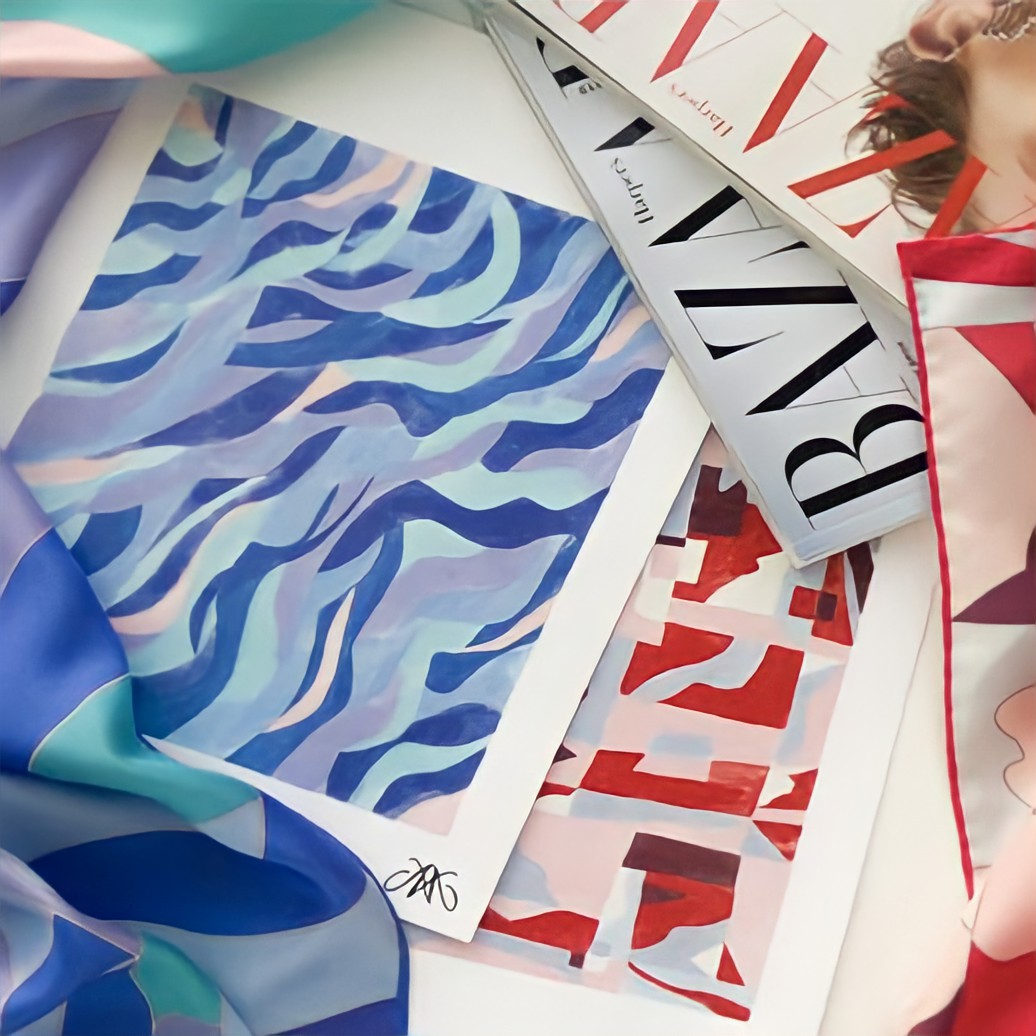 Designer Nataliya Nova together with Anna  Zemskova, editor in chief of Harper's Bazaar UA, announcing collaboration of silk scarves capsule collection.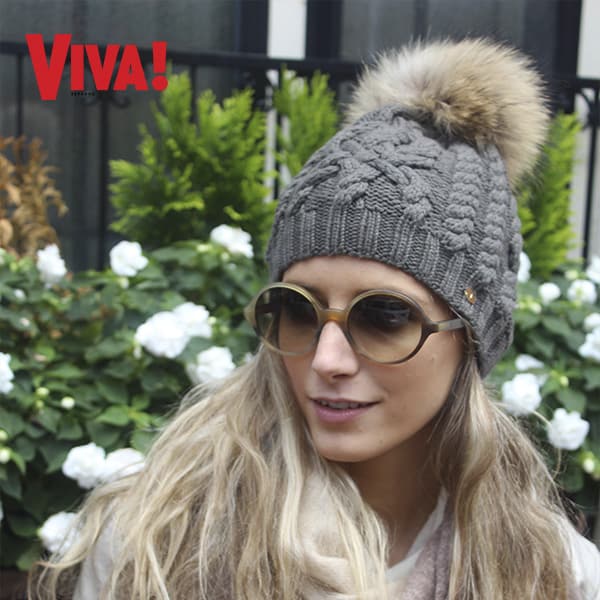 Symbolism and elegance in hand-knitted hats capsule collection Nataliya Nova Luxury Design + VIVA, #1 celebrities magazine in Ukraine.