The Natalia Nova Foundation
Creating great casual fashion requires not only natural talent and vision but also concerted teamwork. However, in the case of the Natalia Nova Foundation, the team of women who are passionate about knitting and fashion is more like a family than a group of colleagues. There is a factor that unites all these women: their desire to follow their dreams and realize their creative potential despite the devastating economic and political crisis which torments their native country, Ukraine.
Being a post-Soviet society, which also begins to throw off the shackles of conservatism, the Ukrainians oftentimes underestimate the intellectual and creative potential of women. Besides, the income inequality is still a burning issue in this, as well as in many other, countries. These immensely talented Ukrainian women were looking for an opportunity to realize their talents and acquire an additional source of income along the way. And they have found everything they needed (and even more) at The Nataliya Nova Foundation.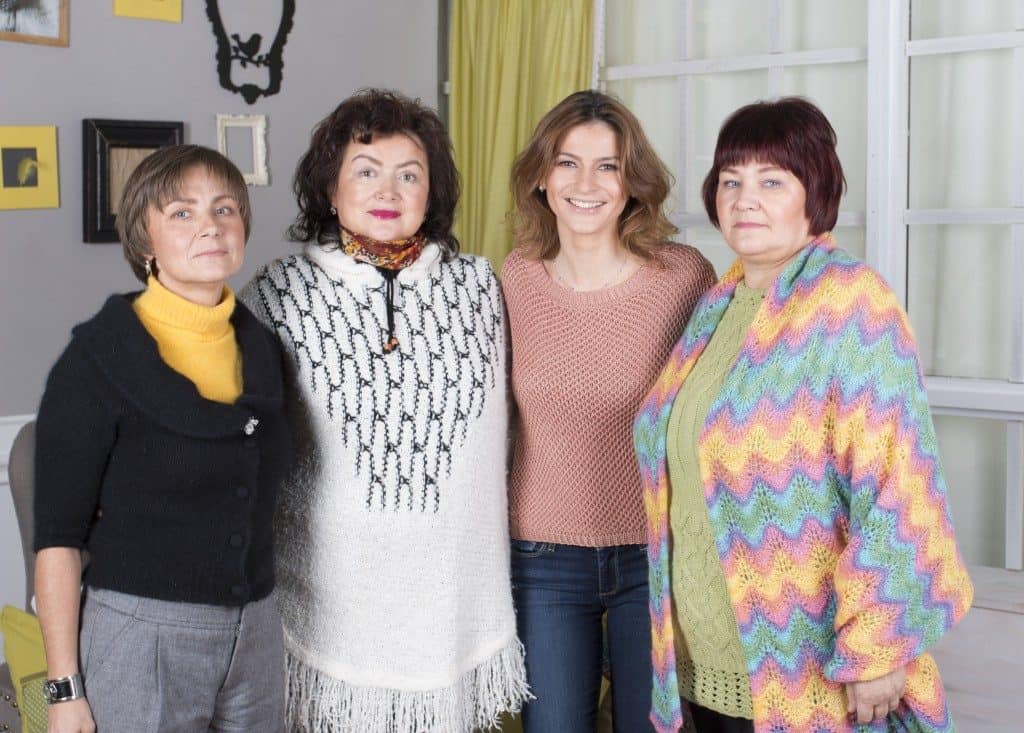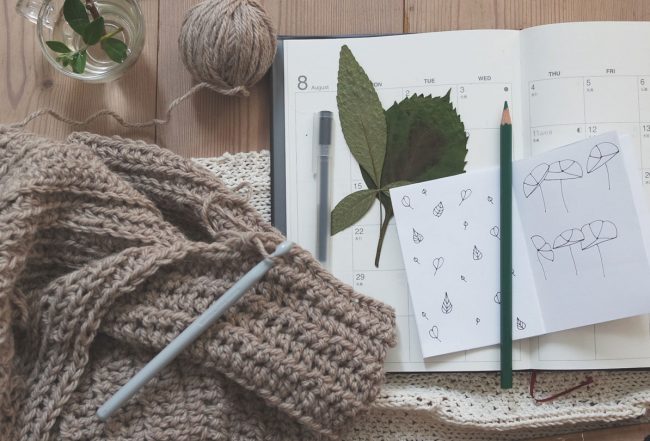 The primary purpose of the Foundation is to provide these lovely women with the means for self-realization so that they could be engaged in their favorite activity while making extra money and popularizing the Ukrainian culture through their works. Empowering women is one of the mottos of The Natalia Nova Foundation. Each woman comes from a different background and has her own life story: some of them lost their homes because of the ongoing military conflict in Eastern Ukraine and the annexation of Crimea, others just felt emotionally lost after having to leave a well-paid job, but all of them have found their vocation in knitting. The Foundation organizes training courses for all of its members and also provides certain help to their family and relatives.
The Nataliya Nova Foundation also pays specific attention to the emerging Ukrainian artists. Until recently, the Ukrainian culture has been very underestimated, though it is a treasure trove filled with diamonds in the rough. We at the Nataliya Nova Foundation are certain that Ukraine has a lot to offer to the world, and it is our mission to provide a jump start for the gifted Ukrainian artists and help the underprivileged Ukrainian women to improve their material situation through magnificent knitting.
With every Nataliya Nova product you buy, you're helping to change a woman's life.